Lloyds Bank Loans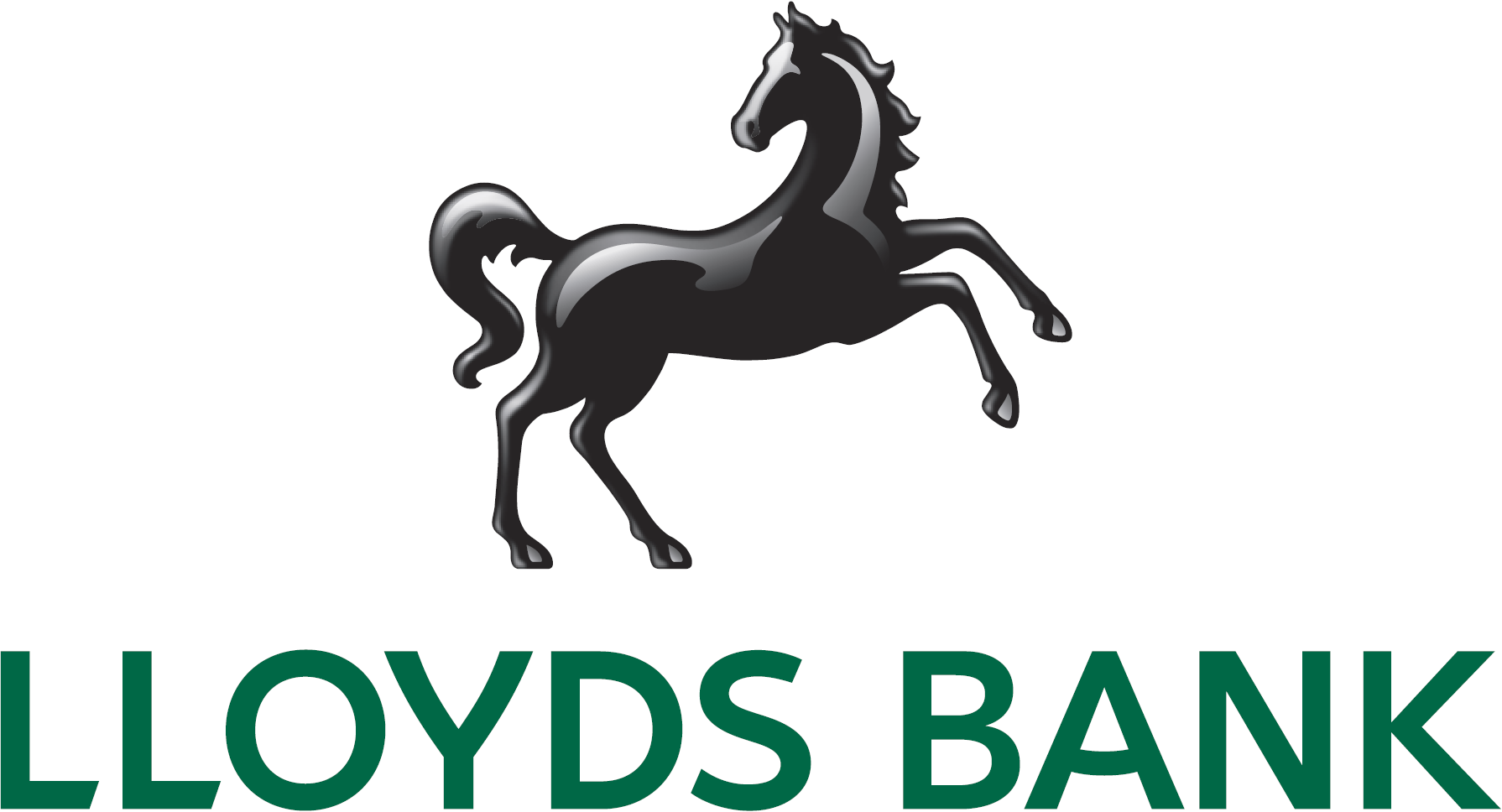 Representative 3.9% APR
Will lend between: £1,000 - £35,000
Over: 12 - 60 Months
Representative example: If you borrow £10,000 over 48 months at a Representative rate of 3.9% APR and an annual interest rate of 3.83% (fixed), you would pay 48 monthly instalments of £225.04. The total charge for credit will be £801.92 and the total amount payable will be £10, 801.92.
Contact Lloyds Bank Loans
Are you eligible for Lloyds Bank Loans?
Check your eligibility before you apply.
Quick 40 second form.
No impact on your credit file.
Free personalised eligibility score.
Check Eligibility
Lloyds Bank Loans customer reviews.
1457 reviews
1.7 out of 5 stars
Our review of Lloyds Bank Loans
Lloyds Bank are one of the most well-known banks in the market. Their flexible personal loan, is available at a representative APR of 3.9% and customers are able to borrow between £1,000 and £50,000 over one to seven years.
The online quote is personalised and doesn't leave a footprint on your credit history and if you're successful then funds can be in your account almost instantly. You will need to have a Lloyds current account and have held this for three months to apply, as well as good credit history. If you think there is something on your file that may mean you're declined, then look for alternatives as you don't want to harm your credit further.
If you have internet banking, you have much more flexibility with your Lloyds Bank loan. You're able to view your payments history, make early repayments and see how long you have left on your loan term. Customers are also able to request repayment holidays of one month, however this does mean that in the long run you will be charged more interest and the original loan term can be extended.
Looking at TrustPilot I can see that Lloyds have a 'bad' rating and only a score of 2.2 out of 10. Scrolling through the reviews on there I can see that these are for the bank in general rather than loans specifically. On Choose Wisely there are mixed reviews – some customers seem to have had bad experiences, whilst others praise Lloyds Bank's customer service, quick application process and ability to take repayment holidays.
Overall verdict: Lloyds Bank offer flexible loans at a reasonable representative APR, free early repayment and payment holidays. They seem to try to make their customers' lives easier, however there are reports of poor service when trying to deal with bigger banks. If you have good credit and have a had a positive experience with Lloyds in the past then it could be worth looking at them as an option, if you don't already bank with them then it may be worth shopping around.
Highlights
Free personalised quote leaves no credit footprint
0.5% discount applied for Club Lloyds customers
Repayment holidays available
Flexible repayment options
Minimum criteria
Must have had a Lloyds Bank current account for at least 3 months
You must be over 18
You must be a UK resident
You will need to have good credit
Fees
Maximum APR 26.7%
Arrangement fee: £0
Early repayment fee: £0
Late payment fee: £0
About Lloyds Bank Loans
Lloyds Bank offer personal loans between £1,000 and £50,000 to be repaid between one to seven years. Their representative APR is 3.9% (this representative APR applies to loans of £7,500 to £25,000 over 1 to 5 years). APRs are dependent on the amount borrowed, loan term and personal circumstances, so might change during the application process.
To apply for a loan, you will need to be over 18 years old and a UK resident. You will also need to have held a Lloyds Bank current account for at least three months prior to the application. If you are successful with the application then funds can be transferred to your account immediately, as long as it has been completed between 9am and 8:30pm.
There are no arrangement fees and customers are able to pay the loan back early with no extra charge (if you have the Lloyds Bank Flexible Loan, other loans with them may have early settlement charges). Customers are also able to take repayment holidays, however you need to meet certain criteria and these cannot be taken consecutively.
Company information
Registration number: 00002065
25 Gresham Street, London EC2V 7HN
FCA registration
Reference No: 119278
Trading names: Lloyds Bank PLC, Lloyds Bank, Black Horse Specialist Mortgages
Place of business: 25 Gresham Street, London EC2V 7HN
Data protection registration
Registration No: Z5313128
Data controller: LLOYDS BANK PLC
Address: 25 Gresham Street, London EC2V 7HN
Apply Now