Fast Loan UK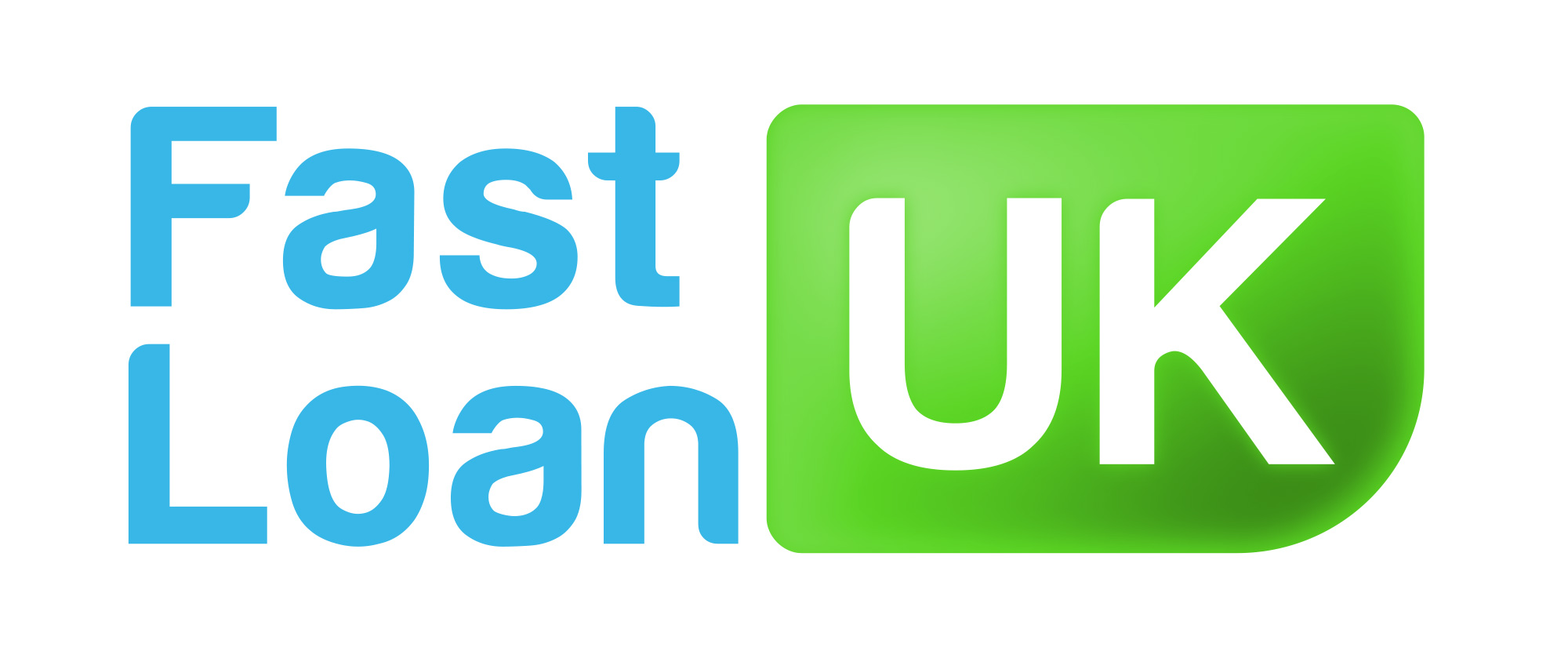 Representative 766.18% APR
Will lend between: £50 - £2,000
Over: 1 - 8 Months
Representative example: If you borrow £500.00 over 16 weeks at a Representative rate of 766.18% APR and an annual interest rate of 151.4% (fixed), you would pay 4 monthly installments of £183.59. The total charge for credit will be £234.36 and the total amount payable will be £734.36.
Are you eligible for Fast Loan UK?
Check your eligibility before you apply.
Quick 40 second form.
No impact on your credit file.
Free personalised eligibility score.
Check Eligibility
Fast Loan UK customer reviews.
1 reviews
4.0 out of 5 stars
Quick Cash, Great Service
19:36 12-07-2020

Choose Wisely
Quick cash and great service. My own personal customer care manager who makes the process incredibly easy. Whenever I've been in a tight spot, I've been able to rely on Fast Loan to provide the help that I've needed! Would highly recommend.
Sophie Brannon
Our review of Fast Loan UK
Fast Loan UK is a Stevenage-based loan company which has been lending for six years, selling itself on high quality customer service. The company is part of JDB Enterprise Group, which is a finance group with many years of experience in lending.
First time customers to Fast Loan UK may be able to borrow up to £600 - over time, the company can increase the amount they will lend to you, up to £2000 for 'trusted customers'. The first application will take you about 20 minutes, with the company contacting you directly to go through one step at a time. The repayments can be spread across a year. Shorter loan periods are available, but need to be arranged during the application process with your personal customer care manager.
Fast Loan UK has built a great reputation with customers - most reviews praise the high quality customer support. They allow early repayment of loans without charging extra and their default fees are capped at £15. Customers who find it difficult to pay on time can get in touch with a personal customer care manager, who may be able to change their repayment date. However, this could result in extra fees and may impact your credit file.
Overview: Fast Loan UK is an established lender with a very good reputation for high quality customer service. They are a provider of loans of up to £600 for first time customers and £2000 for 'trusted' repeat customers. Be sure that you've compared your options and are confident you can afford the repayments before you apply.
Highlights
They'll consider applications with bad credit
Flexible repayment structure
You will be assigned a Customer Care manager if accepted
No arrangement fees
Minimum criteria
You must be over 18
Must be in full or part time employment
Address information for the past 3 years
Information on income and outgoings
Your bank account and debit card information
Agree to a credit check
Be a UK resident
Not be bankrupt
Fees
Maximum APR 766.18%
Arrangement fee: £0
Early repayment fee: £0
Late payment fee: £0
About Fast Loan UK
Fast Loan UK's instalment loans range from £50 - £2000. Customers can choose from weekly, fortnightly, or monthly payments - whatever suits you best from 1 week up to 8 months.
Fast Loan UK's loans are designed for those who want a bit more of a personal touch and those who don't like the idea of having to fill in long, complicated and sometimes intrusive forms online.
Company information
Registration number: 7786732
2 Falcon Gate, Shire Park, Welwyn Garden City, England, AL7 1TW
FCA registration
Reference No: 673907
Trading names: JDB Enterprise Group Ltd, Fast Loan UK
Place of business: 2 Falcon Gate, Shire Park, Welwyn Garden City, England, AL7 1TW
Data protection registration
Registration No: Z2974898
Data controller: JDB ENTERPRISE GROUP LTD
Address: 2 Falcon Gate, Shire Park, Welwyn Garden City, England, AL7 1TW
Apply Now