Money for the many. help us, help you.
When it comes to money, those who need it most are more likely to be turned away.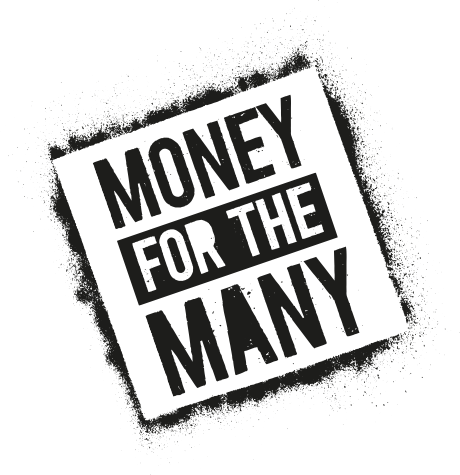 Choose the right loan first time and get accepted now. Representative 49.9%APR
Help is on hand to get you back on track.
Choose to take control, Choose Wisely and help us to help you. We're on a mission to bring money to the many.
Sign up to our free email newsletter and join over 40,000 people taking back control of their finances. Start by getting 3 quick steps to boost your chance of acceptance.