Lending Stream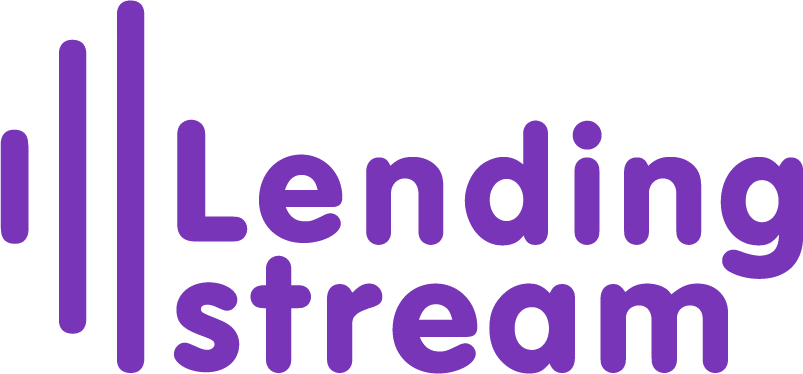 Representative 894.9% APR
Will lend between: £50 - £1,500
Over: 6 - 12 Months
Representative example: If you borrow £200 over 6 months at a Representative rate of 894.9% and an annual Interest rate of 248.2% p.a. (fixed), you would pay 6 monthly instalments of £58.98. The total charge of credit will be £153.87. The total amount payable will be £353.87.
Are you eligible for Lending Stream?
Check your eligibility before you apply.
Quick 40 second form.
No impact on your credit file.
Free personalised eligibility score.
Check Eligibility
Lending Stream customer reviews.
17250 reviews
4.6 out of 5 stars
Our review of Lending Stream
Lending Stream are a short-term lender with a loan term of six months. Their representative APR is high at 1333%, however this sort of rate is to be expected when considering this type of credit. Their online application makes life simple for customers and the online management tool is a bonus as it gives customers the chance to take charge of their loan – they can have visibility of their repayments, see the remaining balance and check on the status of their payments.
When first applying to Lending Stream, customers are only allowed to borrow up to a maximum of £800. Once they have proven that they can repay on time and everything is in order with the loan, they can then borrow up to £1,500. Successful applicants can receive the loan payment into their account almost immediately, however it can take up to 24 hours for the payment to show in your online management section. Lending Stream don't have any hidden fees or charges, but beware of late payments as they do incur a charge and can harm your credit history in the long run.
As with all short-term lending options, they are not a long-term solution and as they have such a high representative APR. Caution should be taken if you are looking at this type of credit to avoid getting stung and falling into financial difficulty.
Overall verdict: Although using short-term credit loans should be carefully considered, Lending Stream appear to offer a transparent way of doing business. They provide their customers with all the tools to keep on top of the loan and their website is simple to use. If you are thinking of taking out credit with this type of lender then they could be an option worth researching.
Highlights
No fee or charge for early settlement of the loan
94% of their customers would recommend them
Money transfer process initiated within 15* mins of approval
Review the status of the loan via online management account
Minimum criteria
You must be a UK resident
You need to be aged at least 18
You must be in regular employment
You will need to have a monthly income of at least £400
You must have a bank account with a valid debit card
Fees
Maximum APR 1721%
Arrangement fee: £0
Early repayment fee: £0
Late payment fee: £15
About Lending Stream
Lending Stream, a short-term lender, offer their first time customers loans from £50 to £800, however if you're an existing customer and your account is up-to-date, then you can apply for amounts up to £1,500. The loan term is six months and their representative APR is 1333%. They don't charge any hidden fees for arrangement or early repayment and the only fees that could be applied by Lending Stream is late payment penalties of £15.
The application process is completed online and so the process is quick, however there may be some cases in which some details may need to be confirmed via phone, email or fax which could increase the time. Lending Stream look at more than just credit history during the application so those with less than perfect credit can apply and receive an instant decision.
Lending Stream offer an online account that helps with the management of the loan, customers can see the status of their most recent payment, payment history and the balance of the loan. Lending Stream has been providing short-term loans since 2008 and is a member of the BCCA and CCTA.
*Subject to loan approval, you will receive cash through our Express Cash Transfer option for free if supported by your bank. We can initiate the transfer process of funds into your account within 15 minutes after final approval of your loan subject to an assessment of affordability and credit worthiness. The time that it takes for cash to appear in your account will depend on your bank's policies and procedures.
FCA registration
Reference No: 689378
Trading names: Lending Stream, Drafty
Place of business: 251 Little Falls Drive, Wilmington, DE 19808, USA
Data protection registration
Registration No: Z2752028
Data controller: GAIN Credit LLC
Address: 251 Little Falls Drive, Wilmington, DE 19808, USA
Apply Now