QuidMarket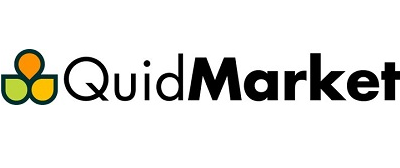 Representative 1299.6% APR
Will lend between: £30 - £1,500
Over: 3 - 12 Months
Company Reg: 07259223
FCA: 677995
ICO: Z2501836
Address: 6 Broadway, Nottingham, England, NG1 1PS
About QuidMarket
QuidMarket offer high-cost short-term loans between £300 and £1000 that can be repaid over three to six months.
The application is completed online and you will need to provide details of your financial circumstances as well as your employment details. You'll receive your loan agreement via email, so be sure to read it and confirm electronically when you are happy with the loan amount and terms. Once QuidMarket have received this, you can then receive your loan the same day as long as the confirmation was within their working hours.
QuidMarket customer reviews.
4335 reviews
4.8 out of 5 stars
Know where you stand. Compare your options and Choose Wisely