Savvy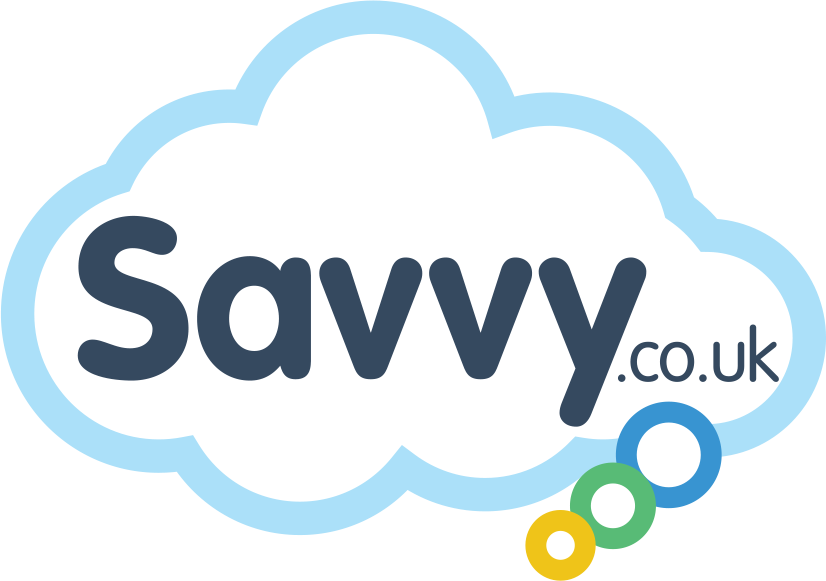 Representative 1291.1% APR
Will lend between: £100 - £1,200
Over: 4 - 12 Months
Company Reg: 6034431
FCA: 718303
ICO: Z1012907
Address: 1st Floor High Bank House, Exchange Street, Stockport, England, SK3 0ET
About Savvy
Savvy offer loans between £100 and £1,200 that can be repaid over 4 to 12 months. They will take into account loan amount, term and the applicant's personal circumstances to decide your final rate. You don't have to have a perfect credit history but you will need to provide proof that you can comfortably afford the loan repayments and receive a regular income of at least £800 per month from employment. You may also be asked to provide either your most recent payslip or 2 months of bank statements by text or email to show your wage entering your account.
Applications are made online and you will need to provide details of your employer, bank details, monthly expenditure and three years' address history. These details, along with a credit check will go towards helping Savvy to determine whether you're going to be accepted and the interest rate offered. Once accepted and all the checks are complete, the funds can be deposited into your account within an hour on weekdays and Saturdays, no loans are paid out on a Sunday.
Savvy customer reviews.
3 reviews
4.0 out of 5 stars
Know where you stand. Compare your options and Choose Wisely