Lending Works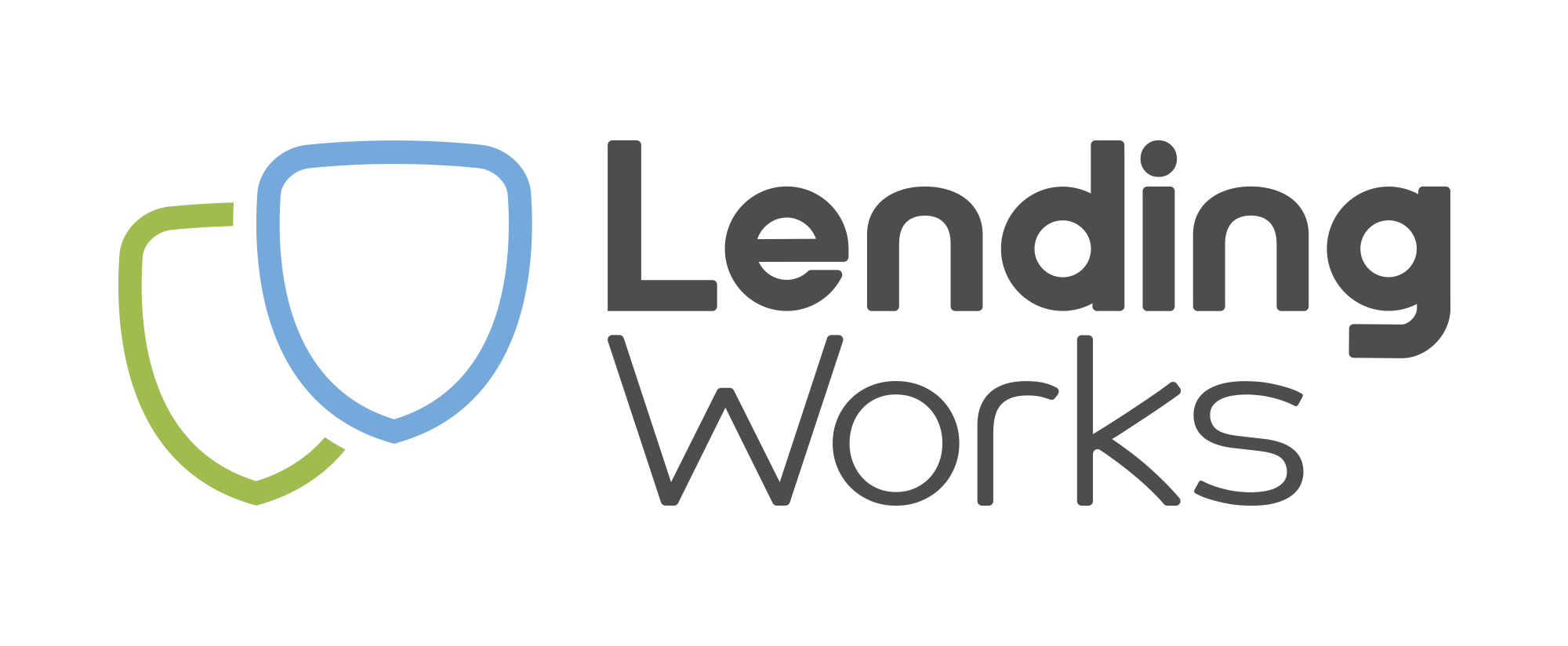 Representative 12.9% APR
Will lend between: £1,000 - £25,000
Over: 12 - 60 Months
Representative example: Borrow £1,000 over 12 months at 12.9% APR representative. Monthly repayments of £87.68 and total amount payable of £1052.15. Interest of 4.5% p.a. (fixed) and total fees of £27.50. The rate you are offered may differ from the representative APR shown and will be based on your personal circumstances, loan amount and repayment term.
Are you eligible for Lending Works ?
Check your eligibility before you apply.
Quick 40 second form.
No impact on your credit file.
Free personalised eligibility score.
Check Eligibility
Lending Works customer reviews.
2353 reviews
4.7 out of 5 stars
Our review of Lending Works
Lending Works offer a competitive representative APR for the peer-to-peer lending market. As with most lenders they use personal circumstances as a method of working out whether the applicant will be accepted and the interest rate they will be offered. One thing to mention is that unlike other lenders, this process is quite slow. Some can boast instant or at least same day decisions; however, Lending Works take one working day to review before making an offer. Once the applicant has accepted the loan the funds can then take two working days to be visible in your account - if you're looking for quick credit then Lending Works may not be the best option.
Lending Works also charge a borrower's fee which is included within the monthly repayment figure and this differs for each customer. It's worked out using the amount and term of the loan, as well as the level of risk that they attribute to the applicant. Part of this fee is deposited into the Lending Works Shield reserve fund that helps to pay lenders should their borrower fail to make payment. This is fairly common amongst peer-to-peer lenders and just offers the individual lenders security, ensuring a good flow of investment into the business.
Looking at online reviews, Lending Works have received a very positive reception from their customers. Scoring an 'excellent' on TrustPilot and an amazing score of 9.6 out of 10, their customers appreciate the polite and helpful staff, efficient service and the lack of hassle.
Overall verdict: Although they may take longer than some lenders on the market, Lending Works offer a competitive APR and have swarms of satisfied customers. Their website is easy to use and if you don't mind paying the borrower's fee (as it's not upfront), then this peer-to-peer lender could be worth considering.
Highlights
No early repayment fees
Personalised quote doesn't affect credit score
Ability to make over payments
You must not have high levels of unsecured debt, CCJ's or defaults
This lender charges late payment penalties
Minimum criteria
You must earn at least £14,000 a year
You need to be aged 20 or over
You must be a UK resident
You need to have a UK bank account
Fees
Maximum APR 12.9%
Arrangement fee: £0
Early repayment fee: £0
Late payment fee: £15
About Lending Works
Lending Works offer personal peer-to-peer loans between £1,000 and £25,000 over loan terms ranging between one and five years. Their representative APR is 9.9%, however this may change during the loan application process as Lending Works take into account loan amount, loan term and personal circumstances when deciding the rate of the loan. Their repayments are fixed monthly to help with budgeting. Unlike traditional lenders, peer-to-peer loans aren't financed by a bank or other type of financial institution, instead the funds are provided by individual investors who in turn receive a return on the money they put forward.
Applying with Lending Works takes just a couple of minutes, and if successful the money will be in your account within one working day. You can also pay off your loan early anytime, and at no extra cost.
Company information
Registration number: 8302549
55 Old Broad Street, London, England, EC2M 1RX
FCA registration
Reference No: 723151
Trading names: Lending Works, Social Mint
Place of business: 55 Old Broad Street, London, England, EC2M 1RX
Data protection registration
Registration No: ZA002001
Data controller: Lending Works Limited
Address: 55 Old Broad Street, London, England, EC2M 1RX
Apply Now