Revolut Card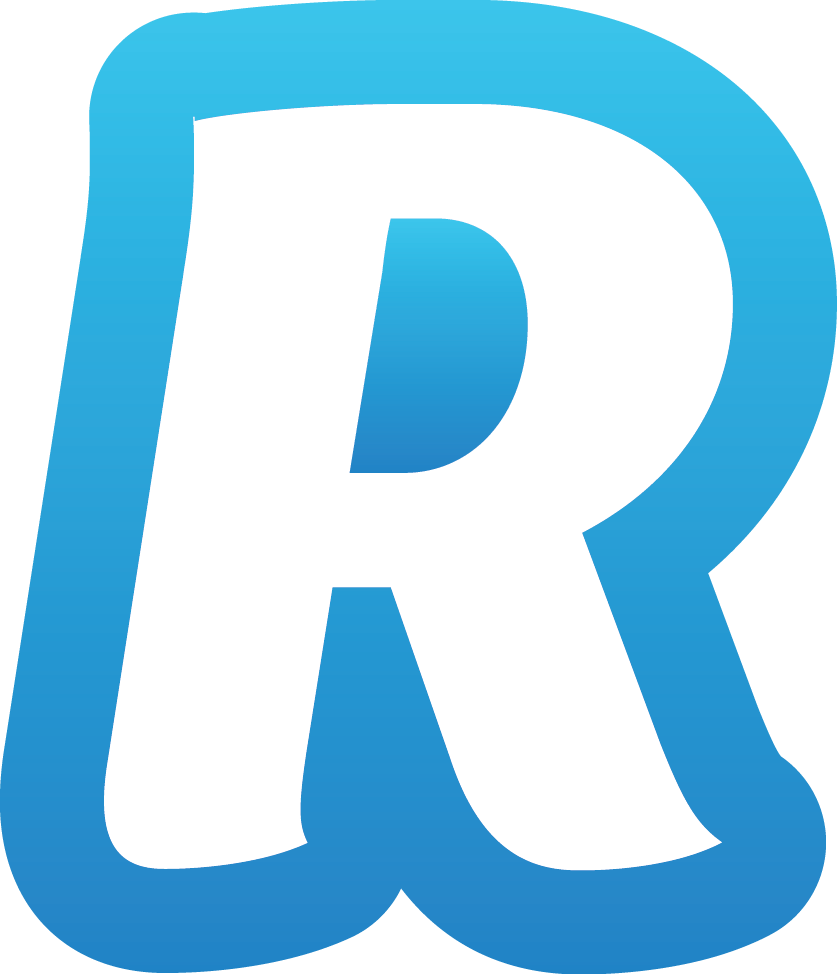 Monthly fee: Free
Card fee: Free
Revolut Card customer reviews.
46962 reviews
4.5 out of 5 stars
Our review of Revolut Card
The Revolut card is a perfect product for when you want to travel or if you want to budget your money using a separate 'account' to your main bank account. Now one of the most popular cards to take abroad for spending, if you're careful enough, the Revolut card could save you some serious money.
When you order your card from the app, there are two different options available: standard and premium. Standard has no monthly fee but comes with a £5 charge for posting your card, £12 for express delivery. Premium offers fewer charges and limits on your card at £6.99 per month. This is fairly pricey in the prepaid card market but you will receive free travel insurance so if you're a frequent jet-setter, this may be worth it for you.
Online reviews praise the great rate on currency exchange, easy-to-use app and great customer service. Generally, people are pleased with Revolut but there have been a few complaints about accounts being locked without request, slow processing times and slow responses on the in-app chatbot. However, Revolut has responded to most complaints on TrustPilot to try and deal with any issues that customers are experiencing.
Overall verdict: Revolut offers some really great benefits to using their card and could potentially save you up to 8% on your holiday money. The £6.99 may seem a bit pricey but if you are constantly needing to transfer money abroad and would like a larger limit on your daily ATM withdrawals, it may be worth the monthly cost.
Highlights
Pay-as-you-go top up card
View balance and transactions via the Revolut app
Free, quick and easy money transfers across the world
No credit checks
Built-in budgeting
Minimum criteria
You must be aged 18 or over
You need to be a UK resident
You must be able to verify your identity
Fees
Application Fee: £0
Monthly Fee: £0
Reload Fee:
ATM Charges: £2
Transaction Fee: £0
Overseas ATM Charges: £2
Overseas Transaction Fee: £0
About Revolut Card
Revolut was originally set up to stop expensive fees on exchanging currency but has expanded beyond this and now offers prepaid debit cards, personal loans and business accounts. They claim to have saved £150m in fees for their 1.5m customers.
You can not earn interest on Revolut cards as technically speaking, it isn't a full current account. However, you can transfer money for free in 25 currencies to banks globally with a very competitive exchange rate. The Revolut card is a prepaid debit card so you won't receive an account number or sort code but you will be able to make transactions online.
You can receive instant updates on your phone for the spending on your account as well as manage and budget your income. Also, you can request money from people that owe you without a fee, even if they don't use the Revolut app.
As you load up the card with the money from your bank account, your card will simply be declined if there is no balance there to use on your transaction.
To apply for an account with Revolut, download the app or enter your mobile number on the homepage. You will need to go through some security and ID procedures and you should receive your card within a matter of days. This will cost you £5 or £12 for express delivery or free when you order the premium card.
Company information
Registration number: 08804411
7 Westferry Circus, Canary Wharf, London, England
FCA registration
Reference No: 900562
Place of business: 7 Westferry Circus, Canary Wharf, London, England, E14 4HD
Data protection registration
Registration No: ZA114540
Data controller: Revolut Ltd
Address: 7 Westferry Circus, Canary Wharf, London, England, E14 4HD
Apply Now