Aquis credit card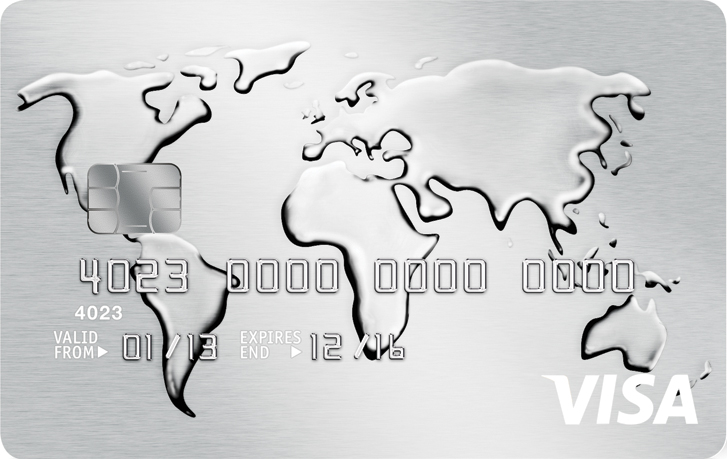 Representative 29.8% APR
Purchase rate: 29.84%
Representative example:
Representative Example: The standard interest rate on purchases is 29.8% p.a. (variable), so when borrowing £1,000 the Representative APR will be 29.8% (variable).
Aquis credit card customer reviews.
12832 reviews
4.7 out of 5 stars
Our review of Aquis credit card
The Aquis Credit Card is provided by Vanquis and is aimed towards those who may have a few blemishes on their credit history. They try to help customers manage their credit by initially giving a maximum limit of £1,000, once it's been proved that this can be kept to and paid on time, then this can increase every five months until it reaches a final maximum of £4,000. Vanquis also put information on their Aquis Credit Card site to educate customers and give them tips on how to stay out of debt and work towards building up their credit.
Apart from a more expensive representative APR than a lot of credit cards on the market, charges and fees are fairly in line with their competitors – such as the fees for paying late or going over the maximum limit is £12 each. Customers can use their Aquis Credit Card to withdraw cash anywhere in the world with a fee of 3%, but if using it abroad there will also be a non-sterling transaction fee of 2.99%.
There are no online reviews that are specific to the Aquis Credit Card, however Vanquis as a whole have received a rating of 'excellent' from TrustPilot. This is much better than a lot of the credit card providers on Choose Wisely and customers are particularly positive about their transparency, communication and being able to use it to rebuild their credit.
Overall verdict: Vanquis appear to help customers rebuild poor credit with their Aquis Credit Card. They give their customers the tools to manage it themselves but with gentle text reminders to ensure they don't get into trouble. If you have poor credit and are looking for a credit card, this could be the one for you, just watch out for the more expensive representative APR.
Highlights
Manageable initial limit of £1,000
Credit limit increases with trustworthiness (every 5 months, up to £4,000)
Manage the card online
Contactless payment
Minimum criteria
You must be aged at least 18
You need to be a UK resident
No bankruptcy
Fees
Introductory Purchase Rate: 0%
Balance Transfer Rate: 0%
Balance Transfer Fee: £0
Purchase Rate: 29.84%
Representative APR: 29.8%
About Aquis credit card
The Aquis Credit Card from Vanquis is designed for customers who may have experienced problems with credit it in the past and has a representative APR of 29.8%. To begin with customers could be given a maximum credit limit of £1,000, however if they prove to be trustworthy by keeping under the limit and paying on time then this can increase every five months up to a final maximum of £4,000. There is no annual fee for the Aquis Credit Card, but customers will be charged a fee of £12 if they miss a payment or go over their allocated credit limit.
After completing the application customers should be able to receive a decision within one minute – Vanquis may require further information from the applicant, but they will notify you if this is the case. Once accepted customers can receive their Aquis Credit Card in 10 to 14 days, with the PIN arriving around the same time, but separately for security.
Customers can manage their Aquis Credit Card online by logging into the site where they can access their statement, make payments to the card and check their payment date. Customers can also make payments over the phone, by post and over the counter at a bank or Post Office.
Company information
Registration number: 2558509
20 Fenchurch Street, London, EC3M 3BY
FCA registration
Reference No: 221156
Trading names: Vanquis Bank Limited, Aquis, Argos Credit Card, Black Diamond
Place of business: No. 1 Godwin Street, Bradford, West Yorkshire, BD1 2SU
Data protection registration
Registration No: Z767493X
Data controller: Vanquis Bank Limited
Address: No. 1 Godwin Street, Bradford, West Yorkshire, BD1 2SU
Apply Now