Starling Bank | Digital only bank account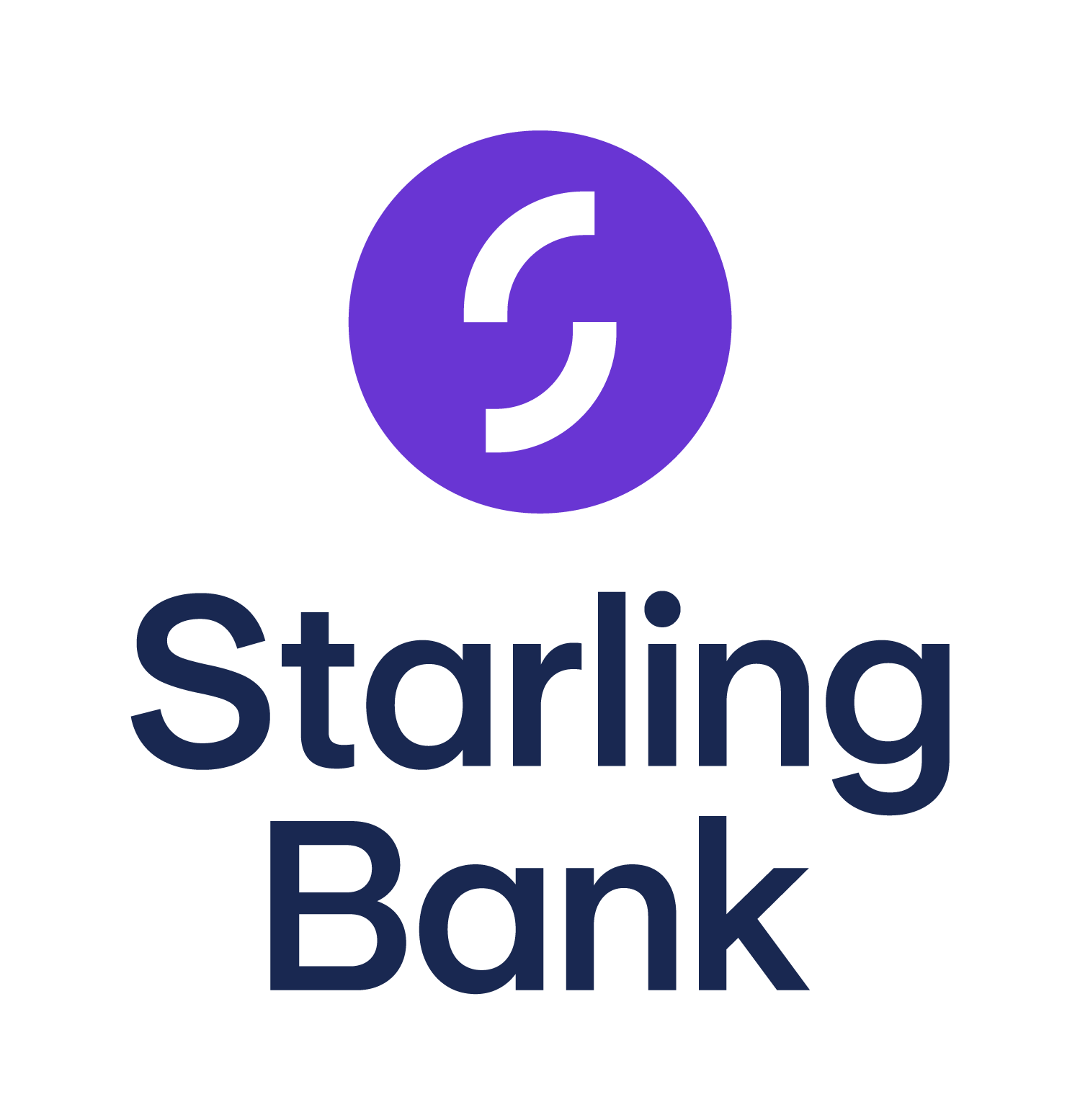 Monthly fee: Free
AER: 0.05%
Representative example: Representative example (assumed overdraft £1,200): 15% EAR variable.
Starling Bank | Digital only bank account customer reviews.
29194 reviews
4.4 out of 5 stars
Our review of Starling Bank | Digital only bank account
Starling Bank is considered one of the top challenger banks as they were the first bank to launch an app-only current account back in March 2017. They focus on simplicity and honesty with the products and with all their customers.
With other mobile-only banks, there are only a small number of benefits for banking with them but Starling has plenty to offer including cashback and rewards as well as 0.05% AER on balances up to £2,000 and 0.025% AER on balances over £2,000. You also have access to an overdraft with a more than reasonable 15.5% EAR with no additional fees and if your charges are less than 10p at the end of the month, they will be written off.
Reviews online are great overall. Customers seem pleased with the easy-to-use app, the 24/7 in-app chat service, and quick delivery. There have been a few comments about customer service not quite meeting people needs or questions and people being rejected for a current account with little explanation but all complaints on TrustPilot have received a reply from Starling.
As Starling is a licensed bank, your money is protected by the FSCS for up to £85,000.
Overall Verdict: Starling could well become you're only current account as they offer all the same features and benefits of a high-street bank with good customer service. If you love the idea of your walking around with your bank in your pocket, this is a great choice. But if you prefer visiting a branch or higher interest accounts, you may want to consider other alternatives.
Highlights
No monthly fee
Instant mobile notifications when there is activity on your account
Up to £5,000 overdraft (depending on soft credit search)
Interest at 0.05% AER on balances up to £2,000
Apply for an account in minutes
24/7 UK Customer Support
Minimum criteria
You must be aged over 18
You need to be a UK resident
Fees
Overdraft Rate: 15%
Credit Rate: 0%
APR: 0%
Monthly Fee: £0
Interest Rate: 0.05%
About Starling Bank | Digital only bank account
The Starling Personal Account is a full current account that lets you set up direct debits and standing orders. Customers can receive instant notifications on your phone when you spend plus there are no fees for spending overseas or withdrawing cash. Starling Bank offers overdrafts of up to £5,000 with 15% EAR but you will not pay any other additional fees. The amount of overdraft you receive depends on a credit check.
Customers can also earn rewards and easily access third-party partners with Starling Bank Marketplace. This feature lets you earn points and rewards at participating retailers, pay into a pension via PensionBee and earn cashback.
Download the Starling Bank app and you can have your account set up in five minutes. You will then be sent your debit card in the post within 2-3 business days.
Company information
Registration number: 09092149
Starling Bank Ltd, 3rd floor, 2 Finsbury Avenue, London, EC2M 2PP
FCA registration
Reference No: 730166
Trading names: Starling Bank
Place of business: Starling Bank Limited, 3rd floor, 2 Finsbury Avenue, London, EC2M 2PP
Data protection registration
Registration No: ZA087619
Data controller: Starling Bank Limited
Address: Starling Bank Limited, 3rd floor, 2 Finsbury Avenue, London, EC2M 2PP
Apply Now