RBS | Select Account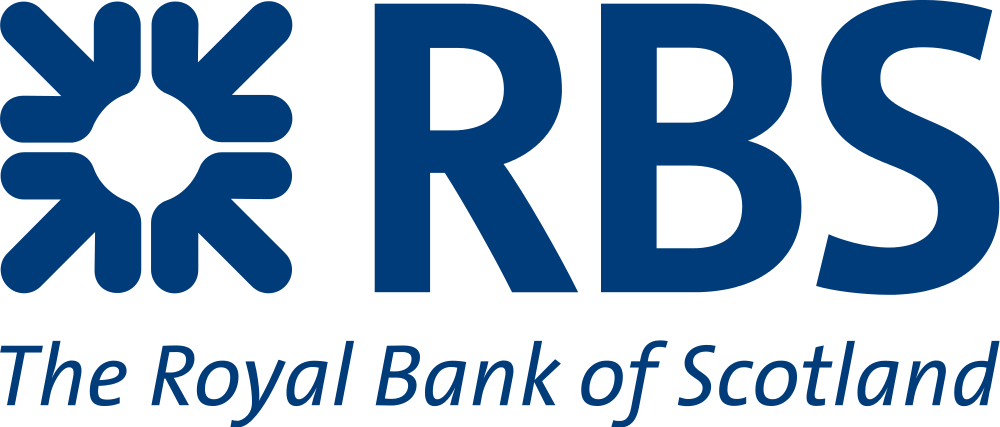 Monthly fee: Free
AER: 0%
Representative example: Representative Example*: If you have a Select Account with an arranged overdraft limit of £1,200 and you use all of this, you will be charged arranged overdraft interest at 19.89% EAR (variable) and a monthly Arranged Overdraft Usage Fee of £6.
RBS | Select Account customer reviews.
223 reviews
1.4 out of 5 stars
Our review of RBS | Select Account
The Select Account from RBS is completely free and comes with the minimum benefits that you would expect from a current account such as access to mobile banking, online banking and a 24 hour telephone team. Customers also receive a contactless card and can request an arranged overdraft at the time of application. One thing to watch though is that the interest-free buffer is only £10, after this you'll be charged so beware.
You can also use the RBS Select Account mobile app to withdraw cash from selected ATMs, which means if you've lost your card or had it stolen, then you can take out up to £300 to tide you over until you can sort something out. To be able to get the full £300 you will need to be registered with online or telephone banking though. By being registered you'll also benefit from being able to log in and view transactions, your balance and transfer money.
There aren't any reviews specific to the Select Account online, however we can take a look at the types of experiences that customers have received from RBS. On TrustPilot they've got the disappointing rating of 'bad'. This appears to be down to things such as difficulty opening accounts, high overdraft charges and poor customer care.
Overall verdict: The RBS Select Account lacks any additional perks such as insurance or cashback, but it is free of charge. If you're looking for a no-nonsense uncomplicated account that you want to be able to manage with ease then this could be an account worth considering.
Highlights
Manage the account with online or mobile app banking
24 hour telephone banking
Emergency Cash if card lost or stolen
Overdraft available
Receive text alerts
Minimum criteria
You must be aged 18 or over
You need to be a UK resident
No bankruptcy in the last 6 years
Fees
Overdraft Rate: 19.89%
Credit Rate: 0%
APR: 0%
Monthly Fee: £0
Interest Rate: 0%
About RBS | Select Account
The RBS Select Account has no monthly fee and offers account holders the ability to control their account via the mobile app, by logging onto the website or by calling the 24 hour telephone banking line. Customers can also set up text alerts and when using the mobile app, RBS Select Account holders can check their balance, view their recent transactions and transfer money to friends and family.
RBS also offer their Select Account customers Emergency Cash in case their card is lost or stolen. If you are registered with online or telephone banking then you will be able to withdraw up to £300 from the ATM machine using a code that RBS send, if you're not registered then the maximum you would be able to withdraw is £60.
Customers of the RBS Select Account can also request an arranged overdraft when completing the account application. This will have an interest-free threshold of £10, and anything spent over that will incur a charge of £6, plus the interest at 19.89% EAR. If the transaction takes you over the agreed limit by more than £10, you will be charged a usage fee of £6.
Company information
Registration number: SC045551
Customer Relations, Freepost PO Box 1727, Edinburgh EH12 9JN
FCA registration
Reference No: 114724
Trading names: The Royal Bank of Scotland Plc, Williams & Glyn
Place of business: 36 St Andrew Square, Edinburgh EH2 2YB
Data protection registration
Registration No: Z5619639
Data controller: THE ROYAL BANK OF SCOTLAND PLC
Address: 36 St Andrew Square, Edinburgh EH2 2YB
Apply Now