NatWest | Select Account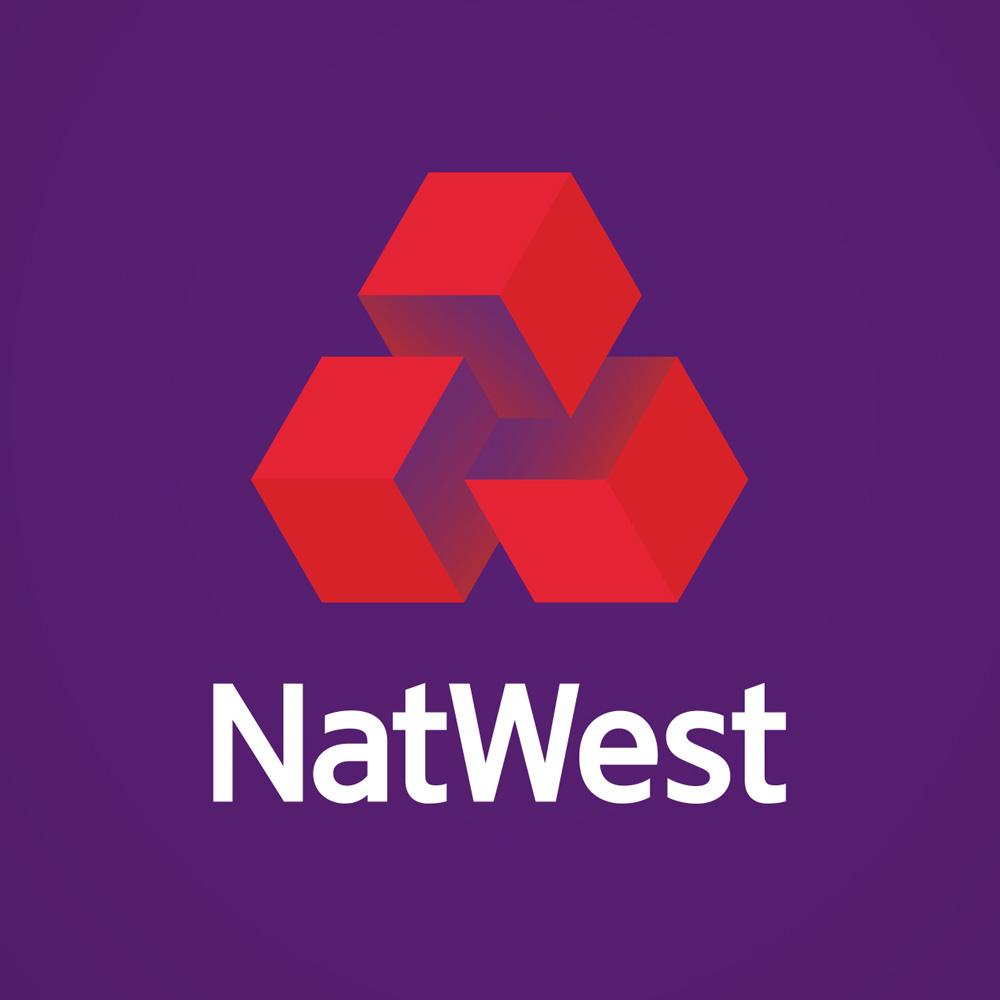 Monthly fee: Free
AER: 0%
Representative example: Representative Example*: If you have a Select Account with an arranged overdraft limit of £1,200 and you use all of this, you will be charged arranged overdraft interest at 19.89% EAR (variable) and a monthly Arranged Overdraft Usage Fee of £6.
NatWest | Select Account customer reviews.
254 reviews
2.6 out of 5 stars
Inefficient and keep no notes
03:21 15-11-2018

Smart Money People
Pass you around from department to department, despite having been with them for some time. When finally do get through to someone, they sometimes are helpful.
Luke Theobald
Great bank
19:55 08-11-2018

Smart Money People
Always helpful when I go in store, lots of great advise and provide good information and banking options
Shivanie Patel
fantastic
12:43 07-11-2018

Smart Money People
great for the balances and transfers on the go
annmarie morrissey
Best app around
10:12 07-11-2018

Smart Money People
As a customer who is constantly on the move, I don't have time to manage my money via online banking or visiting a branch. The NatWest app allows me to manage my money on the go effectively
Chris Goldsmith
Simple and effective
09:45 06-11-2018

Smart Money People
Very rarely have issues with the app, so simple to use with an excellent interface. Get Cash feature has saved me a few times in the past!
Joe Bindza
Good basic account
07:19 06-11-2018

Smart Money People
I have found my select account a very good basic account for depositing pay and doing everyday banking such as direct debit and card/cash payments. I have never had a problem with Natwest even after banking with them for many years.
Wendy Drake
Great Mobile App!
12:35 05-11-2018

Smart Money People
The Natwest App means I can do my banking from home, love how easy it is to manage my select and other accounts
AmsLouu
Top bank
12:12 05-11-2018

Smart Money People
Natwest has always been there for me. It was easy to set up my account, easy to keep up to date with my account using the mobile banking app, and, on the off chance I need to call up, the advisers are always helpful and make life easier for me.
Mo
Banking app
11:25 05-11-2018

Smart Money People
Use the banking app to manage my account and spending near everyday. It's really easy to send people money and see transactions in real time for my credit card.
AM98
Premier app
11:15 05-11-2018

Smart Money People
As a Premier (private) customer, I enjoy being able to manage my receipts in the app. I also appreciate the fact I get my own Premier branding in the app too because it makes me feel valued to be banking with NatWest!
NatWest Premier
Our review of NatWest | Select Account
The Select Account from NatWest is their free account option and so it comes with the bare minimum in terms of benefits. These cover the basics such as access to mobile banking, online banking and their 24 hour telephone team as well as being able to go into one of their many branches across the UK.
You can also use the mobile app to withdraw cash from selected ATMs, which means if you've popped out without your purse or wallet, or had it stolen, then you can take out up to £130 per day to tide you over until you can sort something out. The app can also give you control of your account whilst on the move so you can transfer money to anyone in your contacts as long as they also have the NatWest, RBS, Ulster, NatWest Offshore or Isle of Man mobile apps. Another added bonus is that you can link your NatWest Select Account to Apple Pay on your Apple device, which allows you to make contactless payments in shops, bars and restaurants.
NatWest have unfortunately received disappointing online reviews and they've been given a rating of 'bad' on TrustPilot. This takes into account all of their financial products and services, not just the Select Account. There seems to be regular complaints about not being able to reach anyone on the phone despite boasting 24 hour call centre. There are also mentions of expensive charges and a lack of communication during applications or fraud investigations.
Overall verdict: Even though the Select Account is free, as expected it does lack the benefits that come with the more premium NatWest accounts. If you are looking for an account that offers something extra like cashback or insurance, then it might be worth exploring other options.
Highlights
Manage the account with online and mobile banking
24 hour UK telephone banking
Get emergency cash
Switch in just 7 days
Minimum criteria
You must be aged over 18
You need to be a UK resident
Fees
Maximum APR %
Arrangement fee: £0
Early repayment fee: £0
Late payment fee: £0
About NatWest | Select Account
The Select Account has no monthly fee and is the basic account offered by NatWest. Account holders benefit from the essentials that make banking easy such as being able to control their account via the mobile app, by logging onto the website or by calling the 24 hour UK telephone banking line. Customers can also set up text alerts for regular balance enquiries or for when funds drop below a certain point. Via the mobile app, Select Account holders can check their balance, view their recent transactions and transfer money to friends and family with ease.
Customers of the NatWest Select Account can also request an arranged overdraft when completing the account application. This will have an interest-free threshold of £10, and anything spent over that will incur a charge of £6, plus the interest at 19.89% EAR. If the transaction takes you over the agreed limit by more than £10, you will be charged a usage fee of £6 for each day up to a limit of 15 days.
Company information
Registration number: 929027
Customer Relations, Freepost Nat12685, Borehamwood, Hertfordshire, WD6 1BR
FCA registration
Reference No: 121878
Trading names: National Westminster Bank Plc, Natwest Markets, Williams & Glyn
Place of business: 135 Bishopsgate, London EC2M 3UR
Data protection registration
Registration No: Z4936258
Data controller: National Westminster Bank PLC
Address: 135 Bishopsgate, London EC2M 3UR
Apply Now