NatWest | Select Account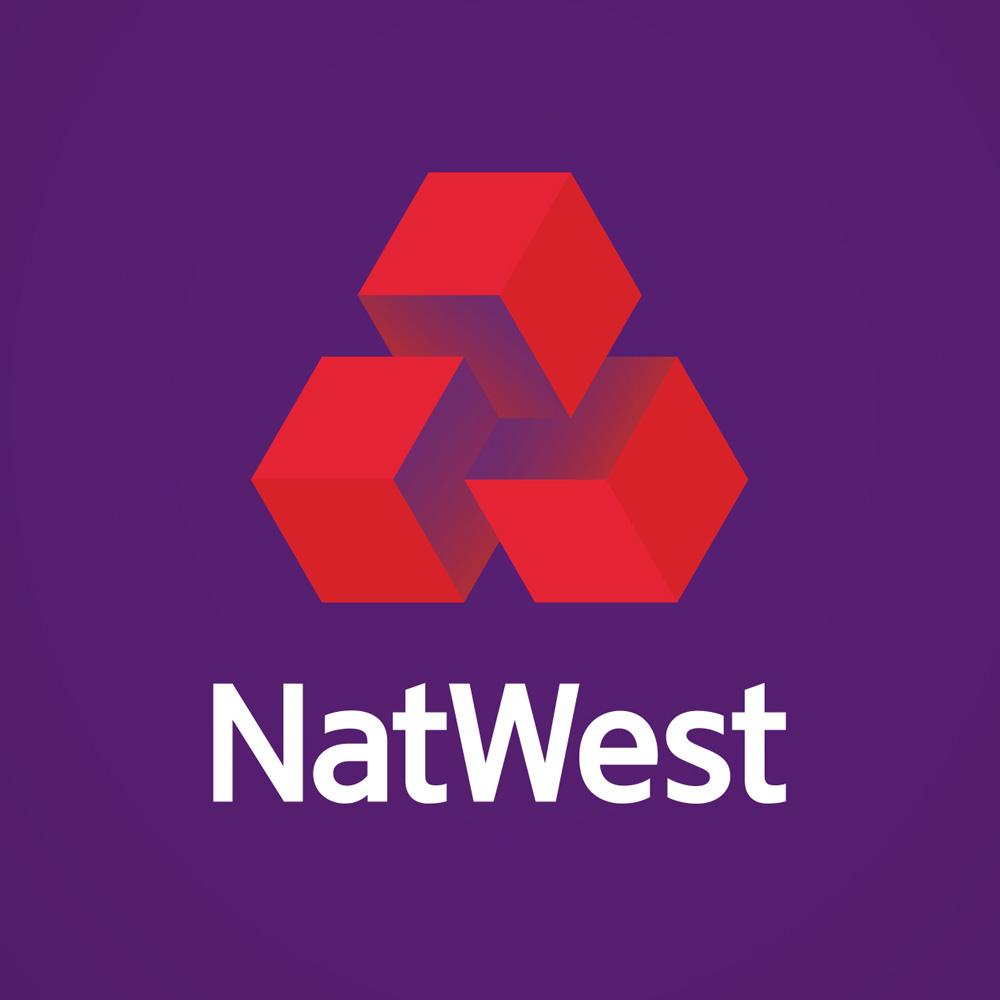 Monthly fee: Free
AER: 0%
Representative example: Representative Example*: If you have a Select Account with an arranged overdraft limit of £1,200 and you use all of this, you will be charged arranged overdraft interest at 19.89% EAR (variable) and a monthly Arranged Overdraft Usage Fee of £6.
NatWest | Select Account customer reviews.
230 reviews
2.6 out of 5 stars
Banking
11:47 26-04-2018

Smart Money People
Very polite fast on the ball if anything is wrong, fraud side are quick to act and receiving items through post are quick and secure , the staff are great and explain everything with no doubts the online banking is very simple to use too
Catherine Malik
Useless
23:29 09-03-2018

Smart Money People
Fell victim to fraud and had my account emptied. Spoke with the fraud team who couldn't have cared less tbh. Advised they won't give the money back as they see it as my fault. Never even offered to trace the money. Thanks a lot
Darren Welsh
A free current account controlled by a simple and fast banking app!
15:46 10-02-2018

Smart Money People
I use my Natwest mobile app to control my Natwest Select current account and it couldn't be easier! I can set up regular payees in minutes, thereafter if I want to pay them I can pay them in seconds by using a simple drop down list. The account and app is powerful, free and simple to access and control. I couldn't recommend it more highly!
dgm
Good, solid bank
16:39 11-01-2018

Smart Money People
Having been with NatWest now for almost 10 years, they have been a strong reliable bank. Their customer service has been very good and easy to contact and their mobile banking app is excellent. The only issue I have ever had was setting up a joint account which took over 3 months and several people not doing their job correctly. However, one issue in ten years isn't bad.
Jimblycat
Been a Natwest customer for years and years
12:07 03-01-2018

Smart Money People
I've been a Natwest customer for years, holding both the current and savings account. Service has been very responsive when need be, the navigation within the online account is simple and easy and other than the interest rate, I have nothing to complain about and will continue to use Natwest for years to come.
Adeline Sheradelia Thomas
A good all rounder
19:11 31-12-2017

Smart Money People
I have been with Natwest for years and have found the customer service exceptional-friendly and experienced staff and a easy bank account with no frills but suitable for our lifestyle and never had any problems
Wendy Drake
Always great customer support
19:03 31-12-2017

Smart Money People
Cant fault the in branch or online support from Natwest. Apps and online banking great.
Chris Rees
Great bank
16:04 19-11-2017

Smart Money People
NatWest have always helped me with any problems I have had. I wouldn't bank anywhere else
Allison cartwright
Ok but nothing special
11:04 19-11-2017

Smart Money People
The Select account is a good basic bank account. However there are a few frustrations with Natwest in general. I have found issues with the level of service in our local branch and opening hours are short. The security measures needed to transfer money are frustrating (need a card reader so difficult to do on the go). There have been recent modifications so you can now send small amounts but it doesn't save the payee. It also doesn't save payees that are created by the other joint account holder which is frustrating as you need to set them up twice.
Sam Swain
Natwest Select Current Account
11:46 13-11-2017

Smart Money People
I have had no problems with this account at all. One of it's best features is Emergency Cash which you can withdraw cash without your card.
Nicola Higgins
Our review of NatWest | Select Account
The Select Account from NatWest is their free account option and so it comes with the bare minimum in terms of benefits. These cover the basics such as access to mobile banking, online banking and their 24 hour telephone team as well as being able to go into one of their many branches across the UK.
You can also use the mobile app to withdraw cash from selected ATMs, which means if you've popped out without your purse or wallet, or had it stolen, then you can take out up to £130 per day to tide you over until you can sort something out. The app can also give you control of your account whilst on the move so you can transfer money to anyone in your contacts as long as they also have the NatWest, RBS, Ulster, NatWest Offshore or Isle of Man mobile apps. Another added bonus is that you can link your NatWest Select Account to Apple Pay on your Apple device, which allows you to make contactless payments in shops, bars and restaurants.
NatWest have unfortunately received disappointing online reviews and they've been given a rating of 'bad' on TrustPilot. This takes into account all of their financial products and services, not just the Select Account. There seems to be regular complaints about not being able to reach anyone on the phone despite boasting 24 hour call centre. There are also mentions of expensive charges and a lack of communication during applications or fraud investigations.
Overall verdict: Even though the Select Account is free, as expected it does lack the benefits that come with the more premium NatWest accounts. If you are looking for an account that offers something extra like cashback or insurance, then it might be worth exploring other options.
Highlights
Manage the account with online and mobile banking
24 hour UK telephone banking
Get emergency cash
Switch in just 7 days
Minimum criteria
You must be aged over 18
You need to be a UK resident
Fees
Maximum APR %
Arrangement fee: £0
Early repayment fee: £0
Late payment fee: £0
About NatWest | Select Account
The Select Account has no monthly fee and is the basic account offered by NatWest. Account holders benefit from the essentials that make banking easy such as being able to control their account via the mobile app, by logging onto the website or by calling the 24 hour UK telephone banking line. Customers can also set up text alerts for regular balance enquiries or for when funds drop below a certain point. Via the mobile app, Select Account holders can check their balance, view their recent transactions and transfer money to friends and family with ease.
Customers of the NatWest Select Account can also request an arranged overdraft when completing the account application. This will have an interest-free threshold of £10, and anything spent over that will incur a charge of £6, plus the interest at 19.89% EAR. If the transaction takes you over the agreed limit by more than £10, you will be charged a usage fee of £6 for each day up to a limit of 15 days.
Company information
Registration number: 929027
Customer Relations, Freepost Nat12685, Borehamwood, Hertfordshire, WD6 1BR
FCA registration
Reference No: 121878
Trading names: National Westminster Bank Plc, Natwest Markets, Williams & Glyn
Place of business: 135 Bishopsgate, London EC2M 3UR
Data protection registration
Registration No: Z4936258
Data controller: National Westminster Bank PLC
Address: 135 Bishopsgate, London EC2M 3UR
Apply Now