NatWest | Reward Silver Account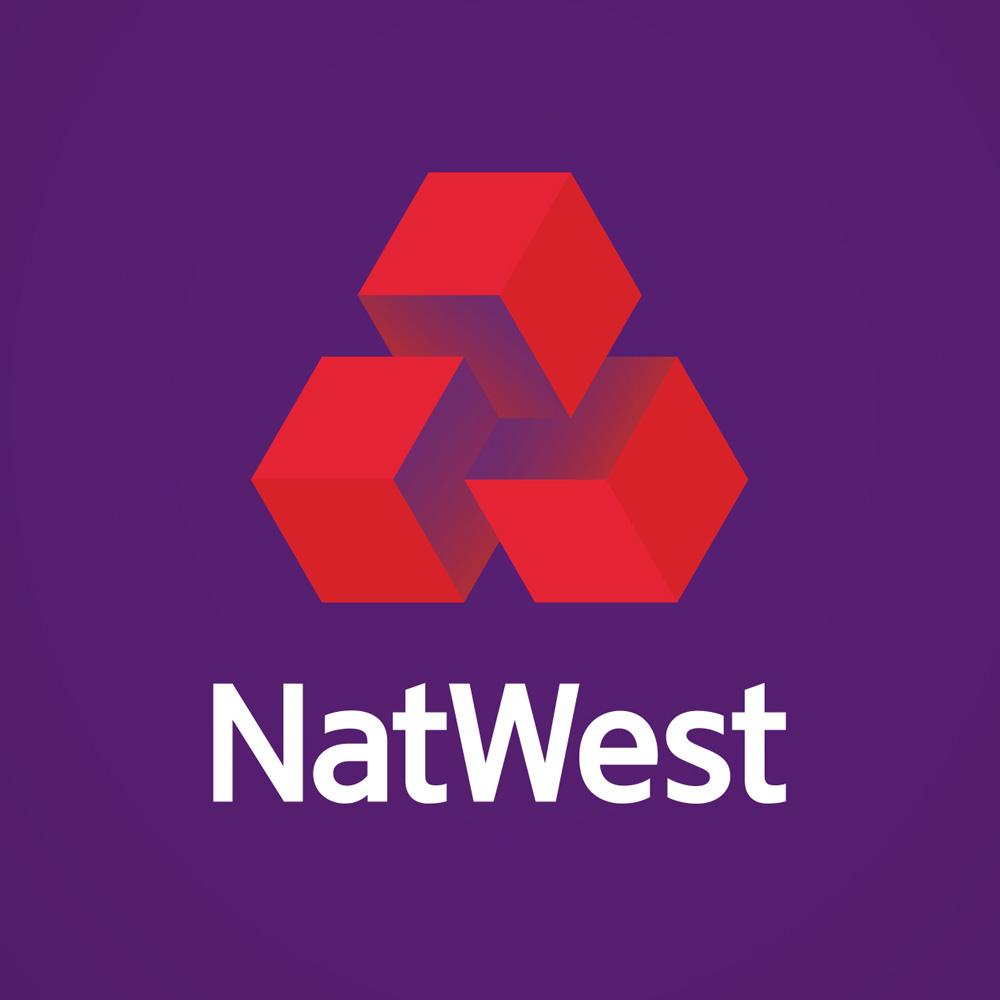 Monthly fee: £10.00
AER: 0%
Representative example: Representative Example: Effective Annual Rate: 39.49% EAR (variable). Representative APR: 39.49% APR (variable). Assumed credit limit: £1,200.
NatWest | Reward Silver Account customer reviews.
693 reviews
1.5 out of 5 stars
Our review of NatWest | Reward Silver Account
The Reward Silver Account from NatWest is their mid-range account which is priced at £12 per month and comes with additional benefits. As well as the usual access to mobile and online banking, customers can earn 2% cashback on their household bills if paid by Direct Debit from their account. Customers will also have access to an overdraft and be able to withdraw up to £130 per day from selected ATMs without needing their Reward Silver Account debit card.
In comparison to some of the other Natwest accounts, the travel insurance offered by the Reward Silver Account is limited to Europe and is not worldwide. Saying this, the Reward Silver Account does come with a number of lifestyle benefits such as discounted live music and dance event tickets. If you're a regular restaurant goer you can also make the most of a free tastecard which will give up 50% off at a number of restaurants across the country. The mobile insurance covers theft, accidental damage and malfunctions, however unlike some of the more expensive accounts from NatWest, you won't be covered if you lose your phone and there is a £75 excess.
NatWest have unfortunately received some negative reviews online and they've been given a rating of 'bad' on TrustPilot for their business as a whole, not just their Reward Silver Account. There seems to be a number of customers that have been left disappointed with their fraud investigation service, unjustifiable fees and seemingly seemingly uncaring customer service.
Overall verdict: The NatWest Reward Silver Account is their mid-range offering. There aren't as many benefits as some of the more expensive accounts, but if you don't regularly travel worldwide or have a car then it shouldn't be a problem. Do be sure to register your household Direct Debits to your account so you can maximise your 2% return which can add up over time.
Highlights
Mobile phone insurance
European travel insurance
2% Rewards on selected household bills paid by Direct Debit
Manage the account with online and mobile banking
Earn 25% cashback on tickets for theatre, dance and concerts throughout the UK
Free Tastecard
Minimum criteria
You must be aged over 18
You need to be a UK resident
Fees
Overdraft Rate: 0%
Credit Rate: 0%
APR: 0%
Monthly Fee: £10
Interest Rate: 0%
About NatWest | Reward Silver Account
The NatWest Reward Silver Account costs £12 per month and in return offers lifestyle-based benefits. Customers receive European travel insurance, mobile phone insurance and a 2% return on selected household bills that are paid for using Direct Debit from their Reward Silver Account. This can be applied to council tax, mobile or landline phone, TV, water, gas, electricity and broadband – the rewards earned will have no upper limit and can either be converted to cash and paid to your Reward Silver Account, given in high-street store vouchers or donated to charity.
The European travel insurance covers sole or joint Reward Silver Account holders for trips up to 22 days and also includes winter sports. Customers are also able to get preferential rates on foreign currency from the NatWest Travel Money service – this can be ordered either over the phone or online and can be delivered to your home address. NatWest Reward Silver Account holders will also receive a tastecard which gives them 2 for 1 or 50% off their bill at restaurants across the UK as well as 25% cashback on tickets for theatre, dance, opera, concerts and performances throughout the UK and Ireland.
Customers can apply for an arranged overdraft and the upper limit is decided by NatWest using information on your financial history and personal circumstances provided during the application process. For the Reward Silver Account customers pay no interest on the first £10 of their overdraft, after this there is a charge of £6 and any interest accrued if you use your arranged limit.
Company information
Registration number: 929027
250 Bishopsgate, London, England, EC2M 4AA
FCA registration
Reference No: 121878
Trading names: National Westminster Bank Plc, Natwest Markets, Williams & Glyn
Place of business: 135 Bishopsgate, London EC2M 3UR
Data protection registration
Registration No: Z4936258
Data controller: National Westminster Bank PLC
Address: 135 Bishopsgate, London EC2M 3UR
Apply Now