NatWest | Reward Platinum Account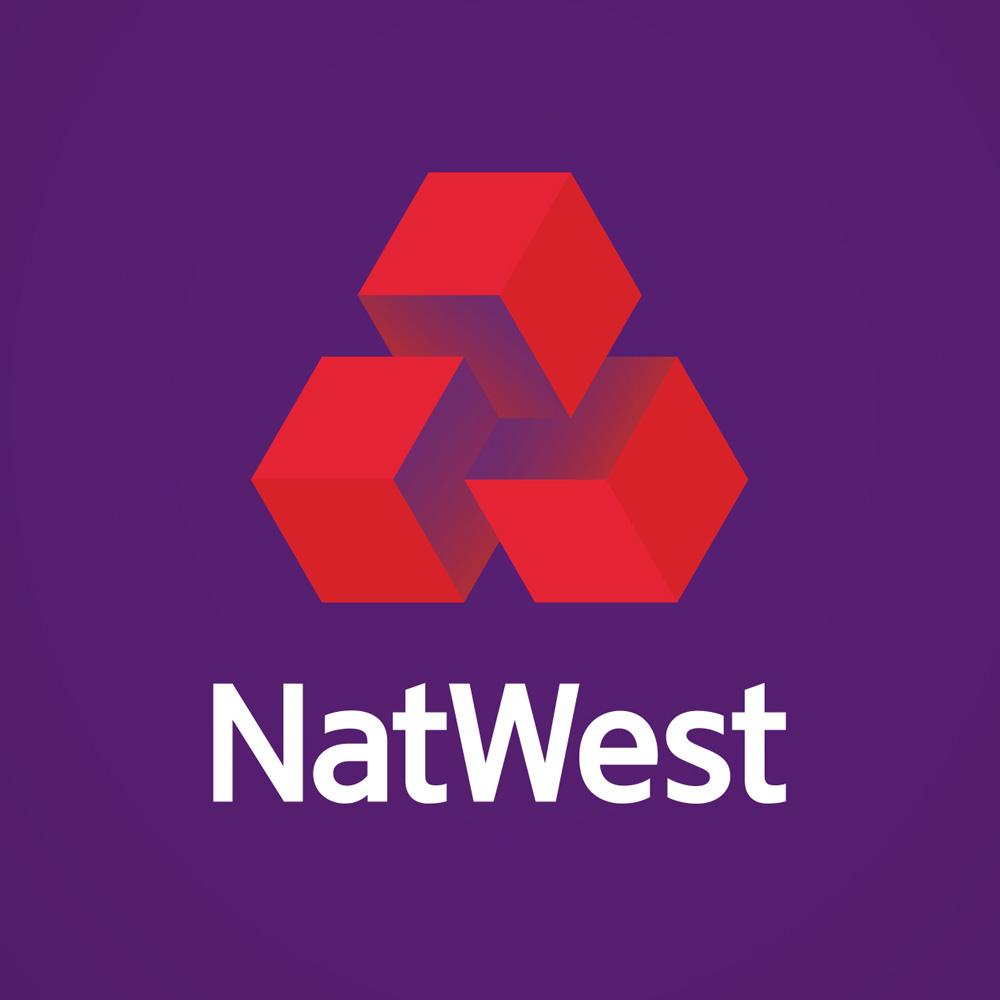 Monthly fee: £19.00
AER: 0%
Representative example: If you have a Reward Platinum Account with an arranged overdraft limit of £1,200 and you use all of this, you will be charged arranged overdraft interest at 19.89% EAR (variable), a monthly Arranged Overdraft Usage Fee of £6 and a monthly account fee of £19.
NatWest | Reward Platinum Account customer reviews.
178 reviews
2.0 out of 5 stars
Good value for money
19:19 08-11-2018

Smart Money People
It's fab! You get Cashback and great benefits like a tastecard and roadcover which includes home start. Not bad value for money at all!
Claire Bay Scott
Excellent bank excellent App
17:56 08-11-2018

Smart Money People
Really happy with the service the bank give and the continued support around their digital first approach
Fax
Excellent service - especially the app
13:37 07-11-2018

Smart Money People
The app is user friendly and market leading. Thumbs up from me!
JW
Best mobile app
16:00 06-11-2018

Smart Money People
NatWest has the best mobile app with lots of useful features making banking quick, simple and easy. From viewing my balance to getting cash without my debit card, NatWest has it all!
Apoorva VM
Reward Account & Mobile App
13:35 06-11-2018

Smart Money People
What a great service from NatWest, I have encountered a number of problems previously when it came to reward accounts but this was something completely different. I was able to open this reward account by speaking to someone via the Mobile App and it was as easy as anything!! They were extremely helpful and provided useful guidance on the type of account not based on the profit they were to get. Just brilliant
Julie
Top Account
09:10 06-11-2018

Smart Money People
Great benefits, good value for money and makes huge savings every year.
Dave
Love the App
21:30 05-11-2018

Smart Money People
I think the app is so easy to use, great features and every update gets better. Definitely the best app out of all the banks. I hope they increase the £250 limit though! I really enjoy the benefits of my reward platinum account I just wish it was a bit cheaper
M&M
THE BEST MOBILE BANKING APP
12:02 05-11-2018

Smart Money People
The app is superb, I love the get cash feature and easy navigation lay out.
Declan Brennan
Amazing
23:16 02-09-2018

Smart Money People
So helpful, fab customer service! Every time I need to speak with NatWest they have all the time in the world for me!
Toozie
Travel insurance payout
09:28 18-07-2018

Smart Money People
I had to spend 500 Euro in a local clinic in Fuerteventura when I had a sickness bug for rehydration and antisickness medication. I called NatWest and as soon as I got home submitted receipts. I was reimbursed within 10 days.
Keshia Esgate
Our review of NatWest | Reward Platinum Account
Although the NatWest Reward Platinum Account is one of the most expensive that they offer, it does come with an increased number of rewards and benefits. As well as the standard online or mobile banking, customers can also benefit from earning 3% on their household bills paid by Direct Debit, which can really add up if you use your Reward Platinum Account for all of your eligible regular payments.
Customers will also be covered for mobile phone insurance in case you lose your phone, it gets stolen, stops working or falls victim to accidental damage. If you travel a fair amount then the NatWest Reward Platinum Account can give you assurance worldwide by covering you, your partner and your children for trips up to 31 days, this includes winter sports cover. As well as discounts on holiday related expenses like transfers and airport parking, customers also get preferential rates on foreign currency from NatWest's Travel Money service which can be ordered online or over the phone and then delivered to your home.
NatWest have unfortunately received a disappointing reception from online reviewers and they've been given a rating of 'bad' on TrustPilot, although this covers their complete financial offering, rather than just their Reward Platinum Account. There seems to be regular complaints about not being able to reach anyone on the phone despite boasting 24 hour call centre as well as their expensive charges and lack of communication during applications or fraud investigations.
Overall verdict: Even though the NatWest Reward Platinum Account has a hefty monthly payment of £19, you can receive your money's worth by earning the 2% cashback on your household bills, and if you tend to travel a lot then the insurance and preferential rates on currencies will come in handy.
Highlights
Mobile phone insurance
Worldwide travel insurance
UK breakdown cover
2% Rewards on selected household bills paid by Direct Debit
Manage the account with online and mobile banking
Receive benefits like National Trust family day passes
Tastecard
Minimum criteria
You must be aged over 18
You need to be a UK resident
Fees
Maximum APR %
Arrangement fee: £0
Early repayment fee: £0
Late payment fee: £0
About NatWest | Reward Platinum Account
The NatWest Reward Platinum Account has a monthly fee of £19 and with added benefits. Customers will receive mobile and worldwide travel insurance, UK car breakdown cover and earn 2% rewards on household bills that are paid by Direct Debit which can be applied to council tax, mobile or landline phone, TV, water, gas, electricity and broadband. Included within the travel benefits is 10% discount on airport parking, UK airport lounge access, car hire, transfers, attractions and airport hotels as well as 10% on baggage allowance upgrades and in-flight meals on Thomas Cook Airlines.
NatWest Reward Platinum Account holders can also receive a number of lifestyle benefits including two National Trust family day passes per year and a tastecard which gives the user 2 for 1 or 50% off the bill at thousands of restaurants across the UK.
When applying for the NatWest Reward Platinum Account, customers can be given an interest free overdraft of £250, however if they go over this into the rest of your arranged overdraft then you will be charged £6 and interest on top. If you go over the agreed limit then you will be charged £6 per day up to a maximum of 15 days in every charging period. It can take up to seven days to switch to a NatWest Reward Platinum Account and after that time customers can manage their account using their mobile or tablet app, online banking, telephone team, branches or even pop-up branches at rural locations. The mobile app also lets customers withdraw a maximum of £130 per day from RBS, NatWest or Tesco cash machines without having to use the card.
Company information
Registration number: 929027
Customer Relations, Freepost Nat12685, Borehamwood, Hertfordshire, WD6 1BR
FCA registration
Reference No: 121878
Trading names: National Westminster Bank Plc, Natwest Markets, Williams & Glyn
Place of business: 135 Bishopsgate, London EC2M 3UR
Data protection registration
Registration No: Z4936258
Data controller: National Westminster Bank PLC
Address: 135 Bishopsgate, London EC2M 3UR
Apply Now