NatWest | Reward Account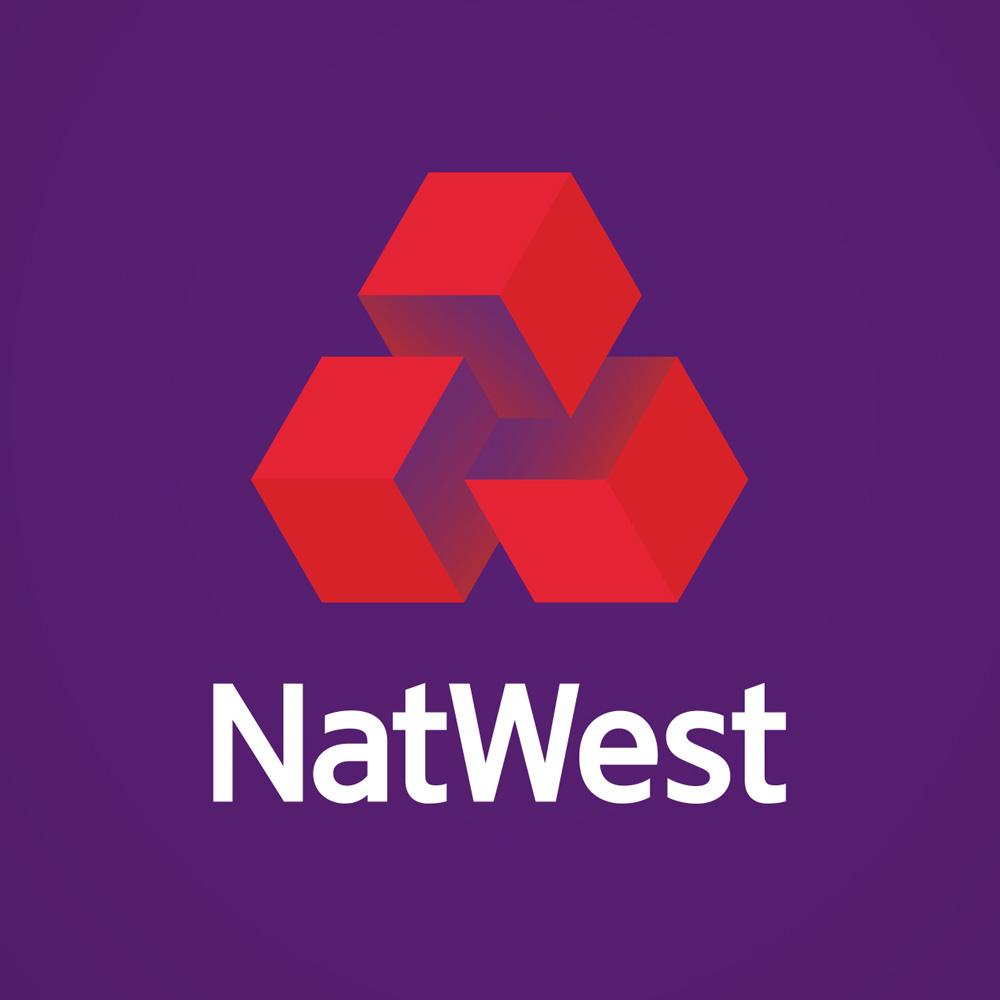 Monthly fee: £2.00
AER: 1%
Representative example: Representative Example: Effective Annual Rate: 39.49% EAR (variable). Representative APR: 39.49% APR (variable). Assumed credit limit: £1,200.
NatWest | Reward Account customer reviews.
696 reviews
1.4 out of 5 stars
Our review of NatWest | Reward Account
The NatWest Reward Current Account is one of the cheapest accounts they offer which results in limited benefits. Being able to earn cash on household bills is quite handy, especially as the two Direct Debits can also include your mobile phone bill. This system is also flexible as you can choose to receive your reward as cash straight to your account, as a voucher for well-known high-street NatWest partners or even to donate to charity. Better yet, NatWest don't put a cap on the amount you can earn, so if you use this account for all of your household bills then you could earn a nice little bonus in the long run which will outweigh the £2 monthly fee.
As with most current account providers NatWest offer online banking, a mobile app and a UK call centre that's open 24 hours should you need them. They can also boast one of the largest branch networks in the UK and even send pop-ups to some of the more rural areas where customers may not be close to a standard branch. One added benefit that does go above and beyond is that you can use the mobile app to withdraw cash from selected ATMs, which means if you've popped out without your purse or wallet, or had it stolen, then you can take out up to £130 per day to keep you going.
NatWest have received a disappointing reception from online reviewers and they've been given a rating of 'bad' on TrustPilot which covers the whole bank, rather than just their Reward Current Account. Customers have been left dissatisfied with long wait times, frustrating application processes and disappointing customer service, especially given that there are so many ways to contact them.
Overall verdict: For all the bad reviews there are some customers who have had a really positive experience with NatWest. Their Reward Current Account is basic, but you are only paying a small monthly fee – worth it if you are in charge of household bills and want to make the most of earning some cashback from them.
Highlights
Earn 2% in Rewards on 7 types of household bills paid by Direct Debit
Withdraw cash without your card using the mobile app
Switch in just 7 days
One of the UK's largest branch networks
Minimum criteria
You must be aged over 18
You need to be a UK resident
Fees
Overdraft Rate: 0%
Credit Rate: 0%
APR: 0%
Monthly Fee: £2
Interest Rate: 1%
About NatWest | Reward Account
The NatWest Reward Current Account is one of many accounts that NatWest offer. It costs £2 per month but comes with a number of benefits. For example, customers can earn 2% in rewards on household bills by paying them via Direct Debit – this covers council tax, mobile, TV, water, gas, electricity and broadband. Once the rewards points are accrued and they total to the equivalent of at least £5 then this can be transferred directly to your NatWest Reward Current Account. There is no limit to how much customers can earn this way, however, customers can usually earn around £120 per year based on average monthly Direct Debits of £333. These rewards can also be exchanged for gift cards or vouchers codes for selected retailers. Alternatively they can be converted to money and donated to charities that partner with NatWest.
It takes about seven days to switch to a NatWest Reward Current Account and after that time customers can manage their account using their mobile or tablet app, online banking, telephone team, branches or even pop-up branches at rural locations. The mobile app also lets customers withdraw a maximum of £130 per day from RBS, NatWest or Tesco cash machines without having to use the card.
Company information
Registration number: 929027
250 Bishopsgate, London, England, EC2M 4AA
FCA registration
Reference No: 121878
Trading names: National Westminster Bank Plc, Natwest Markets, Williams & Glyn
Place of business: 135 Bishopsgate, London EC2M 3UR
Data protection registration
Registration No: Z4936258
Data controller: National Westminster Bank PLC
Address: 135 Bishopsgate, London EC2M 3UR
Apply Now