Monzo | Mobile only bank account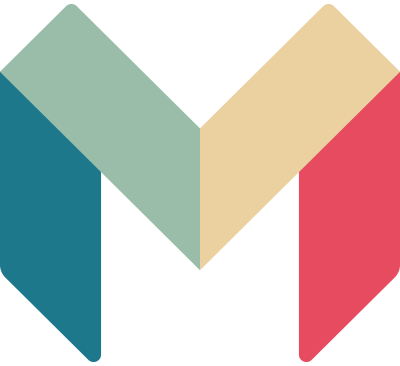 Monthly fee: Free
AER: 0%
Representative example: As a representative example, if you use an arranged overdraft of £500 for 30 days, with 39.0% EAR/APR (variable), it would cost you £13.72.
Monzo | Mobile only bank account customer reviews.
21552 reviews
4.4 out of 5 stars
Our review of Monzo | Mobile only bank account
Monzo offers a great app-only banking experience and is a worthy contender amongst challenger banks. You can have your salary paid into the account, set up standing orders and direct debits. The built-in budgeting tool and Google Pay features make it feel like a mainstream bank.
Although not fully developed yet, Monzo plans to reward customers with cashback, energy switching as well as offer savings accounts. For the moment, some select customers have access to an overdraft, depending on their credit history but charges are more than reasonable at 50p per day. You can also use the CoinJar feature that helps you save. Every time you spend over £1, the spend will be round up to the nearest pound and the difference will be added to your coin jar.
As Monzo is a licensed bank, your money is protected by the FSCS for up to £85,000.
Highlights
No monthly fee
Instant mobile notifications when there is activity on your account
Up to £1,000 overdraft depending the results of a soft credit search
Set savings goals and manage your spending
Minimum criteria
You need to be a UK resident
You must agree to a credit search for the application
Fees
Overdraft Rate: 0%
Credit Rate: 0%
APR: 1.5%
Monthly Fee: £0
Interest Rate: 0%
About Monzo | Mobile only bank account
A Monzo bank account is a full current account that lets you set up direct debits and standing orders. You can receive instant notifications on your phone when you spend plus there are no fees for spending overseas. Overdrafts are available up to £1,000 but are a new feature to Monzo bank account holders. The overdraft limit you receive (if any) depends on your credit history. If you use your overdraft, you'll be charged at 50p per day and you will not be charged more than £15.50 per month.
Customers can track their spending and set targets for their savings using the app.
To set up a current account, you will need to download the app and join the two-week waiting list. Once this is over, it should only take a few minutes. You'll be asked for a copy of your ID and an identification video.
Company information
Registration number: 09446231
Broadwalk House, 5 Appold Street, London, England, EC2A 2AG
FCA registration
Reference No: 730427
Trading names: Monzo
Place of business: Broadwalk House, 5 Appold Street, London, England, EC2A 2AG
Data protection registration
Registration No: ZA108184
Data controller: Monzo Bank Limited
Address: Broadwalk House, 5 Appold Street, London, England, EC2A 2AG
Apply Now