LOQBOX | Credit Builder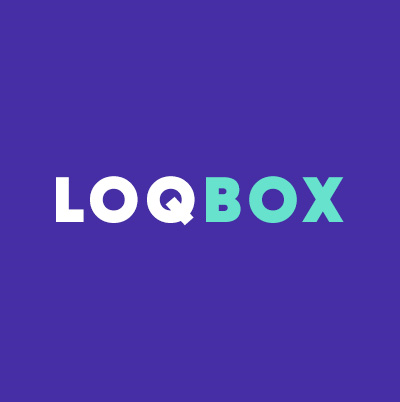 Monthly fee: Free
AER: 0%
LOQBOX | Credit Builder customer reviews.
8363 reviews
4.3 out of 5 stars
Highlights
Good choice if you've been declined for credit and want to improve your credit
LOQBOX can help you access cheaper credit in the future
You can unlock your savings at anytime
Help you build up savings for a rainy day
Minimum criteria
You need to be able to save a minimum of £20 a month
If you miss payments it could harm your credit
LOQBOX is free when you open an account with their partners
Fees
Overdraft Rate: 0%
Credit Rate: 0%
APR: 0%
Monthly Fee: £0
Interest Rate: 0%
About LOQBOX | Credit Builder
LOQBOX is a free tool designed to help you improve your credit score. First, you decide how much you want to save in a year- between £20 and £200 per month. This amount is then locked away in your LOQBOX, effectively as a 0% loan. You then work your way towards your end savings goal by paying your chosen amount by a certain date each month, as if you would with a loan.
Every time you make a payment it is reported to credit reference agencies as a successful loan repayment and positively impacts your credit score. Once you've repaid the initial amount you decided on, all your repayments are released into a new bank account and you can use the money how you wish.
LOQBOX is a financial inclusion company, proving customers with a chance to prove their creditworthiness.
Company information
Registration number: 07916178
Henleaze Business Centre, Henleaze, Bristol
FCA registration
Reference No: 694919
Trading names: LOQBOX Technology UK Limited, LOQBOX
Place of business: Henleaze Business Centre, Henleaze, Bristol, England, BS9 4PN
Data protection registration
Registration No: ZA229901
Address: Henleaze Business Centre, Henleaze, Bristol, England, BS9 4PN
Apply Now