Barclays | Current Account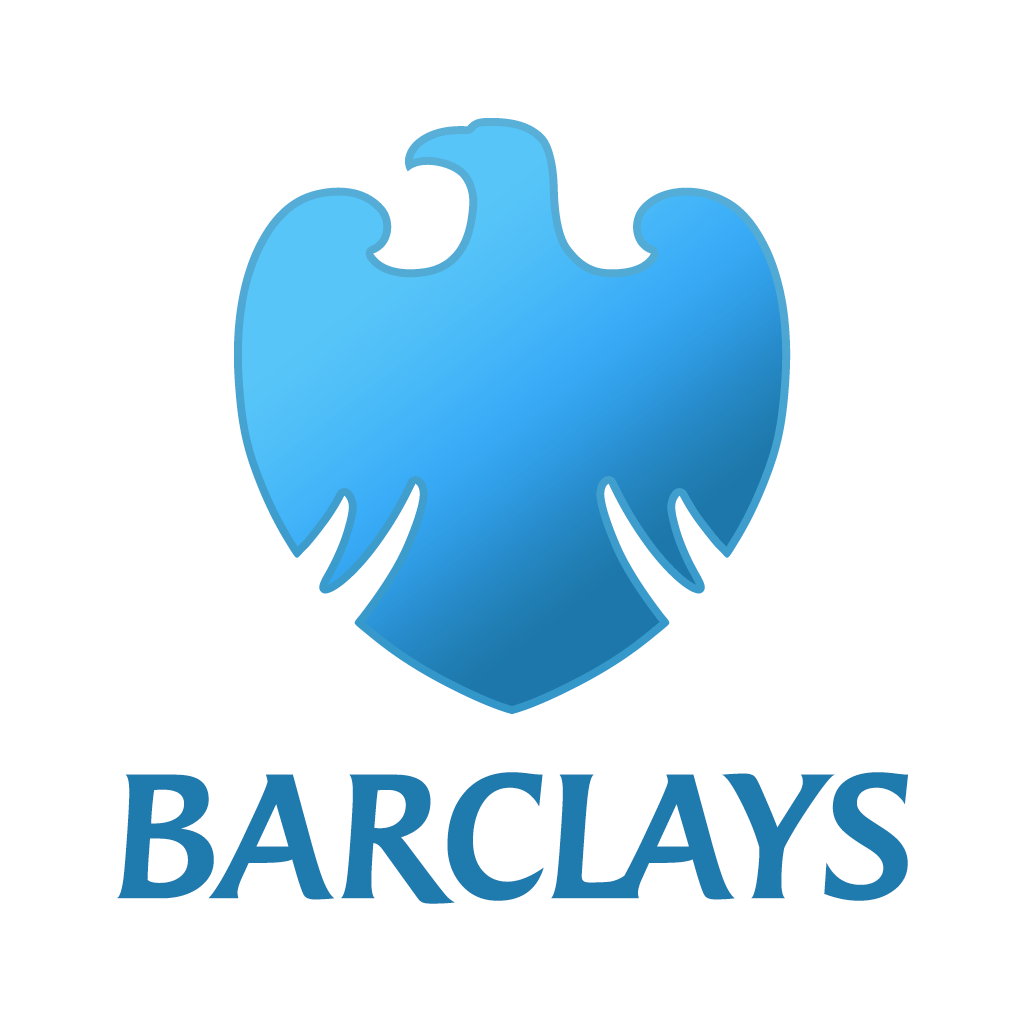 Monthly fee: £3.00
AER: 0%
Representative example: Representative Example*: If you use a planned overdraft of £1,200 you'll be charged £1.50 per day when you use it.
Barclays | Current Account customer reviews.
1107 reviews
2.8 out of 5 stars
Blue rewards
22:14 08-08-2018

Smart Money People
Blue rewards at £4 per month is a nice bonus.
Rob
Superb
18:57 23-07-2018

Smart Money People
Have been so helpful and great
Stuart Smith
Bank for life!
06:00 10-06-2018

Smart Money People
As others hit the wall, Barclays stands tall. My money is there when I need it.
cara-jane Hunter
excellent service
12:18 05-06-2018

Smart Money People
i recently opened a bank account with Barclays and the staff were excellent, very friendly an polite. I had no hassle and t was the best thing I have done this month
zoebolt
Great App
15:37 30-05-2018

Smart Money People
I love the Barclays app and how easy it is to move money around!
Dan
Great App
15:35 30-05-2018

Smart Money People
I love the Barclay's app and how easy it is to move money around!
Dan
SIDE TO SIDE
05:13 22-05-2018

Smart Money People
EXCELLENT CUSTOMER CARE. PERFECT AND SAFE MONEY MANAGING SERVICE
Maksims Zubkovs
Great... until something goes wrong
19:17 06-05-2018

Smart Money People
Generally no problems, but someone did use my account to make 3 pricey deliveroo orders. I had barely had the card a few months, and am exceptionally careful with my details. However the letter I received from Barclays over my experience was frankly insulting. Despite responding 'N' within seconds to their 'Did you make these payments Y/N' text, and receiving a confirmation reply, they insisted by letter that my text reply and subsequent phone calls had not happened, and on this occasion they had decided to give me back the money taken, but made it very clear that they believed the transactions were genuine only because I apparently hadn't responded.
vf
Good bank account
20:03 03-05-2018

Smart Money People
Good and fast service. I had a few issues through the years but Barclays is fast sorting the problems out.
Catia
The Greatest..... Amazing....
06:38 25-04-2018

Smart Money People
The best bank...very loyal and help for customers....
Hristo
Our review of Barclays | Current Account
The Barclays Current Account is free of charge for the standard account, however it can be tailored to your needs and additional extras can be added. For just £3 per month, you can join Barclays Blue Rewards and if you set up two Direct Debits from the account, and pay in at least £800 per month then you get a monthly return of £7. This may be a good idea if you're going to use the Barclays Current Account as your main account, as if you earn at least £800 from your wages and have this paid straight into this account you'll be on the way there to earning the reward. You can also earn cashback from well-known high-street retailers simply by using your debit card in store. The funds you earn are paid into an electronic wallet, but can easily be transferred to your main account using mobile or online banking.
If you're looking to switch to this account from your previous account Barclays will take care of it. You'll just need to give them a few details about your regular payments such as Direct Debits and standing orders, and they get them transferred to your new Barclays Current Account. This will all be completed within just seven days, but do check to see if you have any payments going out during this period as they could be affected and missed. You can also pay off the overdraft with your previous bank by either depositing the balance to your new Barclays account, or by pre-agreeing an overdraft amount. Then, during the switch, Barclays will clear the overdraft so that you can close your previous account.
Although the web doesn't have reviews specific to the Barclays Current Account, we can take a look at the type of experience that customers have had with Barclays as a company. Unfortunately, TrustPilot have given them a rating of 'bad'. Customers have complained about poor customer service, clunky mobile banking and being pushed from branch to telephone team and back again in order to sort out their issues.
Overall verdict: It's a shame that Barclays have received such negative reviews, however do bear in mind that with such a big bank, this is inevitable. The standard Barclays Current Account offers a range of benefits, that can be customised to suit you - this is a nice touch.
Highlights
Keep control with the banking app
Overdrafts available up to £5,000
Sole and joint accounts available
Switch payments within 7 days
Cashback available
Account rewards such as £7 a month
Minimum criteria
You need to be aged 18 or over
You must be a UK resident
You must not be a student
Fees
Maximum APR %
Arrangement fee: £0
Early repayment fee: £0
Late payment fee: £0
About Barclays | Current Account
The Barclays Current Account is available to UK residents over the age of 18 that are not in full time education. Customers are able to apply for an overdraft of up to £5,000, however this will depend on previous financial history and personal circumstances. There is no monthly fee for this account. The Barclays current account comes with a range of benefits such as a personalised debit card featuring your favourite photo and mobile and online banking to access your account, check the balance and make secure payments. If switching to the Barclays Current Account from another bank, Barclays guarantee that all the payments will be moved within seven days.
As a Barclays Current Account holder, you will also be given the chance to join Barclays Blue Rewards. This has a monthly cost of £3 but you are given back £7 per month if you deposit £800 into the account and have two Direct Debits set up, as well as being offered the opportunity to earn cashback by purchasing through one of Barclay's partners such as Matalan, Boots, The Disney Store and Waterstones.
Customers can also choose to add other extras onto their Barclays Current Account such as the Home Protection Pack for £12 per month. This gives you AA boiler and central heating , home essentials and appliance cover. Customers can add an optional boiler service which does cost a little extra.
Company information
Registration number: 01026167
1 Churchill Place, London E14 5HP
FCA registration
Reference No: 122702
Trading names: Barclaycard, Woolwich, Standard Life
Place of business: 1 Churchill Place, London E14 5HP
Data protection registration
Registration No: Z5813704
Data controller: BARCLAYS BANK PLC
Address: 1 Churchill Place, London E14 5HP
Apply Now