Cashplus | Premier Business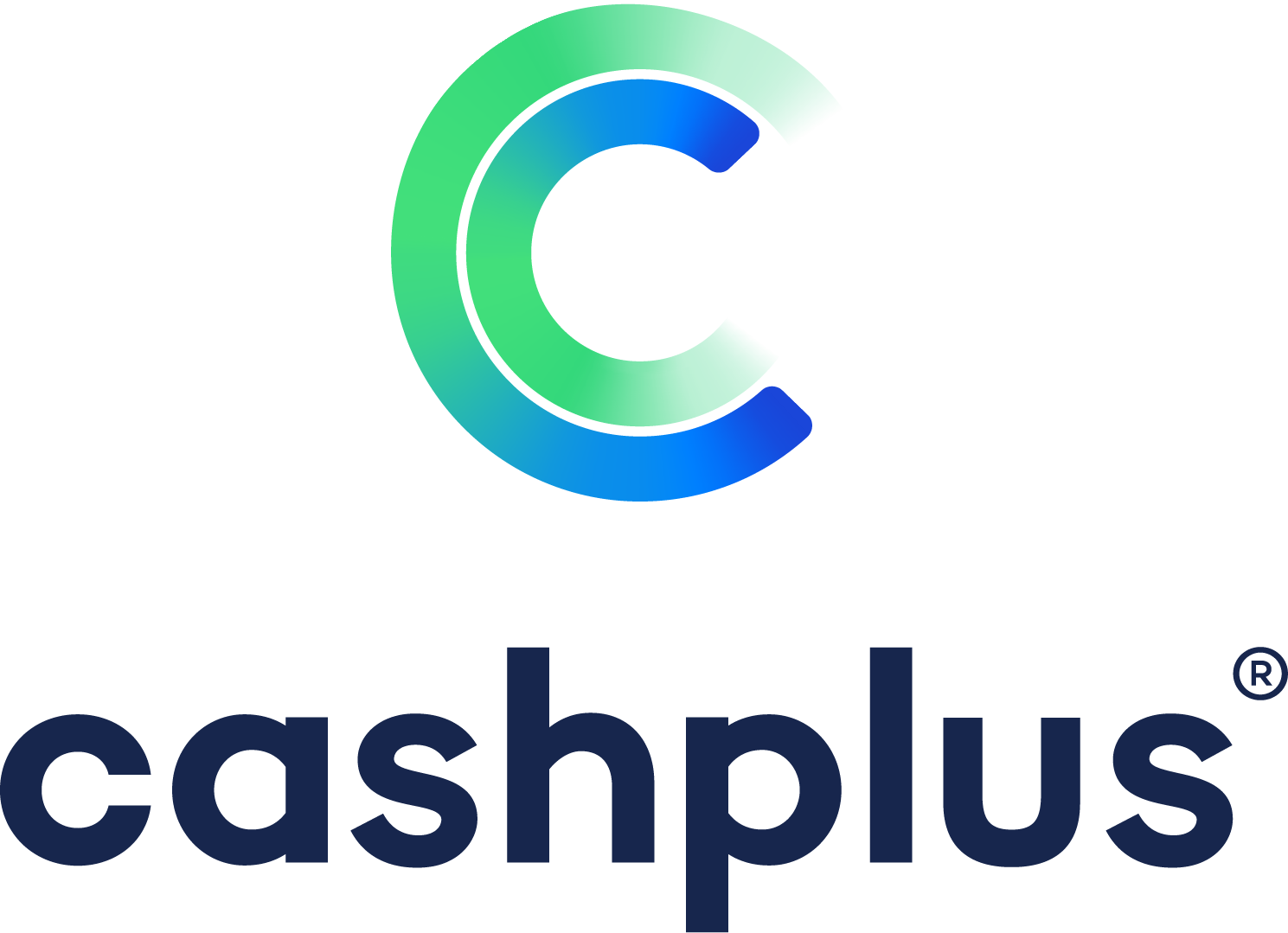 Monthly fee: Free
Card fee: £69.00
Cashplus | Premier Business customer reviews.
272 reviews
3.7 out of 5 stars
fake bank
03:23 12-10-2016

Smart Money People
This company is a fake bank run above a shop in Salford. They are thieves and will steal your money. Stay away from them.
sadat
Not the easiest card to pay
20:41 24-12-2015

Smart Money People
This has become fully online now, which isn't a problem. Yet bizzarely it can't be paid online unless your (other) bank account is set up for bank transfers. Another way to pay is by phone- on an 0871 number. On plus side it has lifelines which is a lifesaver when payment is late as you don't have to pay a late fee.
yvonne rea
Our review of Cashplus | Premier Business
The Cashplus Business Expense card is aimed at businesses who want to be able to keep an eye on their employees' spending, but also cut down on admin time with expenses and accounting. This card, charged at £5.95 for each one issued, can be given to employees instead of petty cash, to pay for items that the business can use and even for paying out incentives or bonuses.
The card makes accounting much easier as it can all be controlled by a central online hub. Here the finance team can look at each person's spending on their Cashplus Business Expense card and if needs be, block it if there is too much going out each month. Certain types of transactions can also be blocked, such as certain websites or ATM withdrawals, again this can be done via the online management tool.
Unfortunately there are no specific reviews on the web for the Cashplus Business Expense card, however looking at Cashplus as a business we can see that TrustPilot have rated them as 'poor'. Although there are happy customers, those that have been left dissatisfied left negative reviews due to disorganisation, long call wait times and unclear charges.
Overall verdict: The Cashplus Business Expense card can be seen as a positive way of controlling employee spend, whilst also making them feel valued within the company. The online management tool makes accounting easier and should help cut down on overall admin time.
Highlights
Able to block certain transactions
Download statements easily in CSV format
Euro and US Dollar currency cards available
Reduces admin time
Minimum criteria
For businesses only
Business must be based in the UK
Applicant must be over 18 years old
Fees
Maximum APR %
Arrangement fee: £0
Early repayment fee: £0
Late payment fee: £0
About Cashplus | Premier Business
The Cashplus Business Expense card can be used as a way of managing employees' expenses and the amount they are spending. There is no credit check carried out on the company when opening the account, no matter what the size, age or trading history of the company. This card can be used for general office expenses, paying employees incentives or commissions, travel expenses, a replacement for petty cash or buying equipment or services for the business.
Businesses can also use the Cashplus Business Expense card for sending and receiving electronic bank payments to and from clients or suppliers at any time of day. This online management tool also offers a centralised hub where each employee's spending can be monitored or blocked if needed. Statements can also be downloaded in CSV format to get an overview of the business's spending which can be helpful for the accounts team.
Each card costs £5.95 to be issued but there is no monthly fee or fees for purchases, just one low annual fee. Businesses can also request Euro and US dollar Cashplus Business Expense cards for overseas spending.
FCA registration
Reference No: 671140
Trading names: Cashplus
Place of business: 6th Floor, One London Wall, London EC2Y 5EB
Data protection registration
Registration No: Z9718465
Data controller: APS Financial Ltd
Address: 6th Floor, One London Wall, London EC2Y 5EB
Apply Now