Cashplus | Deluxe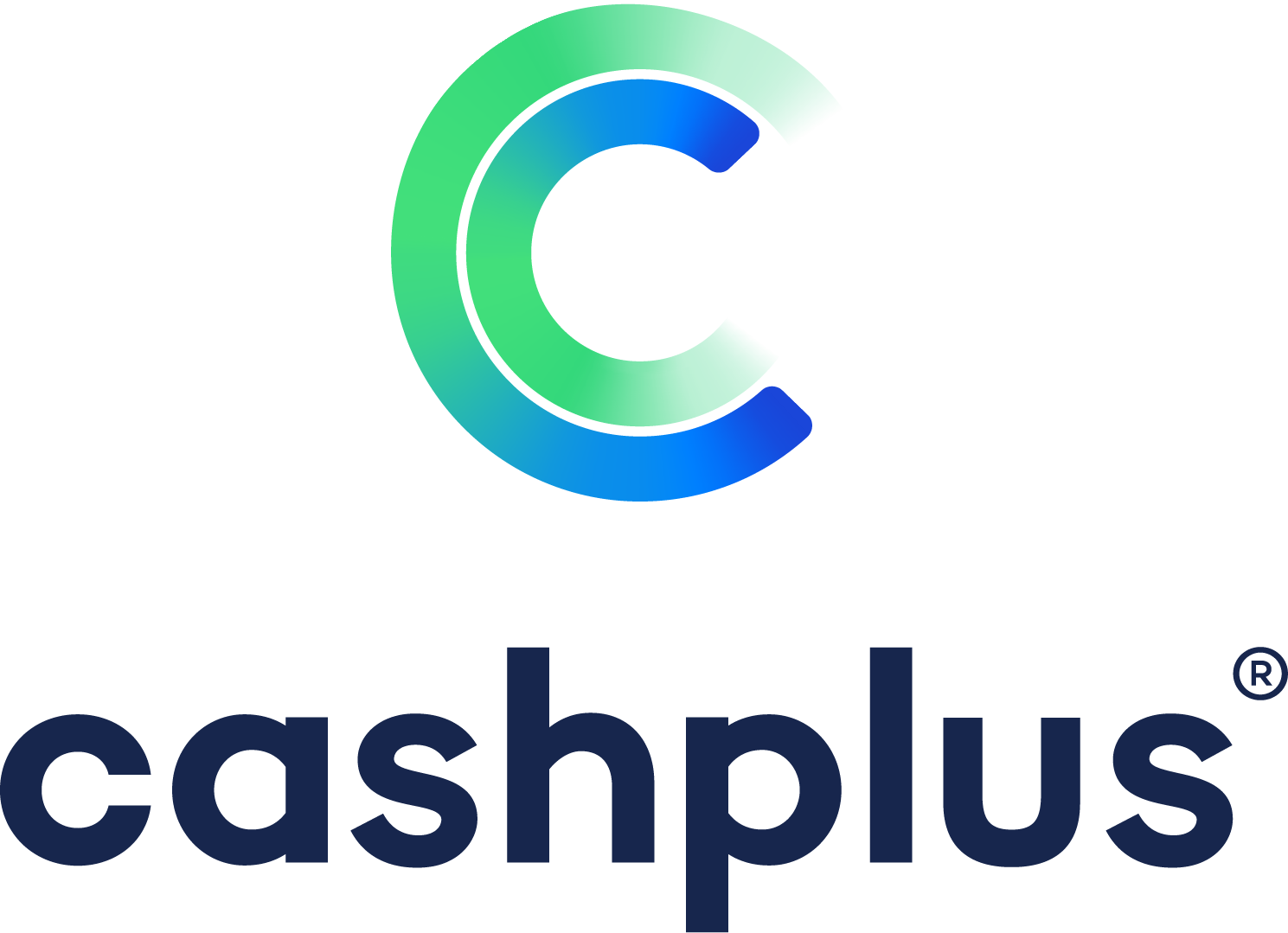 Monthly fee: £9.95
Card fee: £5.95
Cashplus | Deluxe customer reviews.
1085 reviews
3.2 out of 5 stars
Our review of Cashplus | Deluxe
The slightly more expensive card from Cashplus, the Deluxe card comes with more benefits and incentives for customers. The monthly fee is still competitive at £9.95 and in return customers will receive free ATM withdrawals in the UK, free unlimited UK purchases and free Direct Debit and standing orders for regular payments such as bills or rent. Cashplus Deluxe customers can also benefit from being able to load up to £5,000 cash per month onto their card and doing it by bank transfer or via your wages is again free of charge.
The Cashplus Deluxe also boasts a cashback incentive, as long as customers use their dedicated links. The retailers included this scheme are high-street names such as Tesco, Marks & Spencer and Boots. So if you frequently shop online with any of these you could reap the rewards. Customers of this card can also take advantage of the Creditbuilder service which can help build or improve credit if there's been blemishes on the past. The small no interest loan is paid back in 12 monthly instalments and if paid on time and in full, can help to combat any bad credit you may have had in the past.
Online reviews specific to the Deluxe card are non-existent, but for Cashplus as a brand we can see that TrustPilot users have given them a rating of 'poor'. Frustrating customer service procedures, not being able to do balance transfers and charges for not using the card are all to blame, but to their credit, Cashplus have contacted all the unhappy customers on the forum to try and resolve their issues, and there are some customers on there that are really pleased with their experience.
Overall verdict: Competitively priced and with some really positive benefits, the Cashplus Deluxe card is a great option if you want to earn some extra cash with your online shopping and build up your credit history by taking advantage of the Creditbuilder service. Just make sure you're aware of all the fees and charges that you could experience so that they don't come as a surprise.
Highlights
No credit checks during application
You can get your wage paid directly onto the card
Improve your credit with the Creditbuilder service
Free ATM withdrawals in the UK
Free Direct Debits and standing orders
Free unlimited UK purchases
Top up with under £5000 per month for free
Minimum criteria
You must be aged 18 or over
You need to be a UK resident
Fees
Maximum APR %
Arrangement fee: £0
Early repayment fee: £0
Late payment fee: £0
About Cashplus | Deluxe
The Cashplus Deluxe card has a fee of £9.95 per month and an initial card issue fee of £5.95 that's paid during the application process. The monthly fee is not charged if the account balance is at £0. Customers can arrange with their employer to pay their wages straight onto the card, or by bank transfer for free.
Customers are able to pay £5.95 and add an additional cardholder onto their Cashplus Deluxe card account. Activity of all cardholders can be viewed using the dedicated online portal. This portal can also be used to set up standing orders, Direct Debits and other regular payments as well as registering for the cashback service. These regular payments are all free of charge as are ATM withdrawals within the UK.
With the Cashplus Deluxe card customers can also take advantage of their Creditbuilder service. This is a small interest free loan that is paid back in 12 monthly instalments. The function of this loan is to show the credit reference agencies that you can manage credit responsibly by making your monthly repayments in full and on time. You can apply for this via the online members' area on the Cashplus website and follow the instructions on screen.
FCA registration
Reference No: 671140
Trading names: Cashplus
Place of business: 6th Floor, One London Wall, London EC2Y 5EB
Data protection registration
Registration No: Z9718465
Data controller: APS Financial Ltd
Address: 6th Floor, One London Wall, London EC2Y 5EB
Apply Now