Cashplus | Activeplus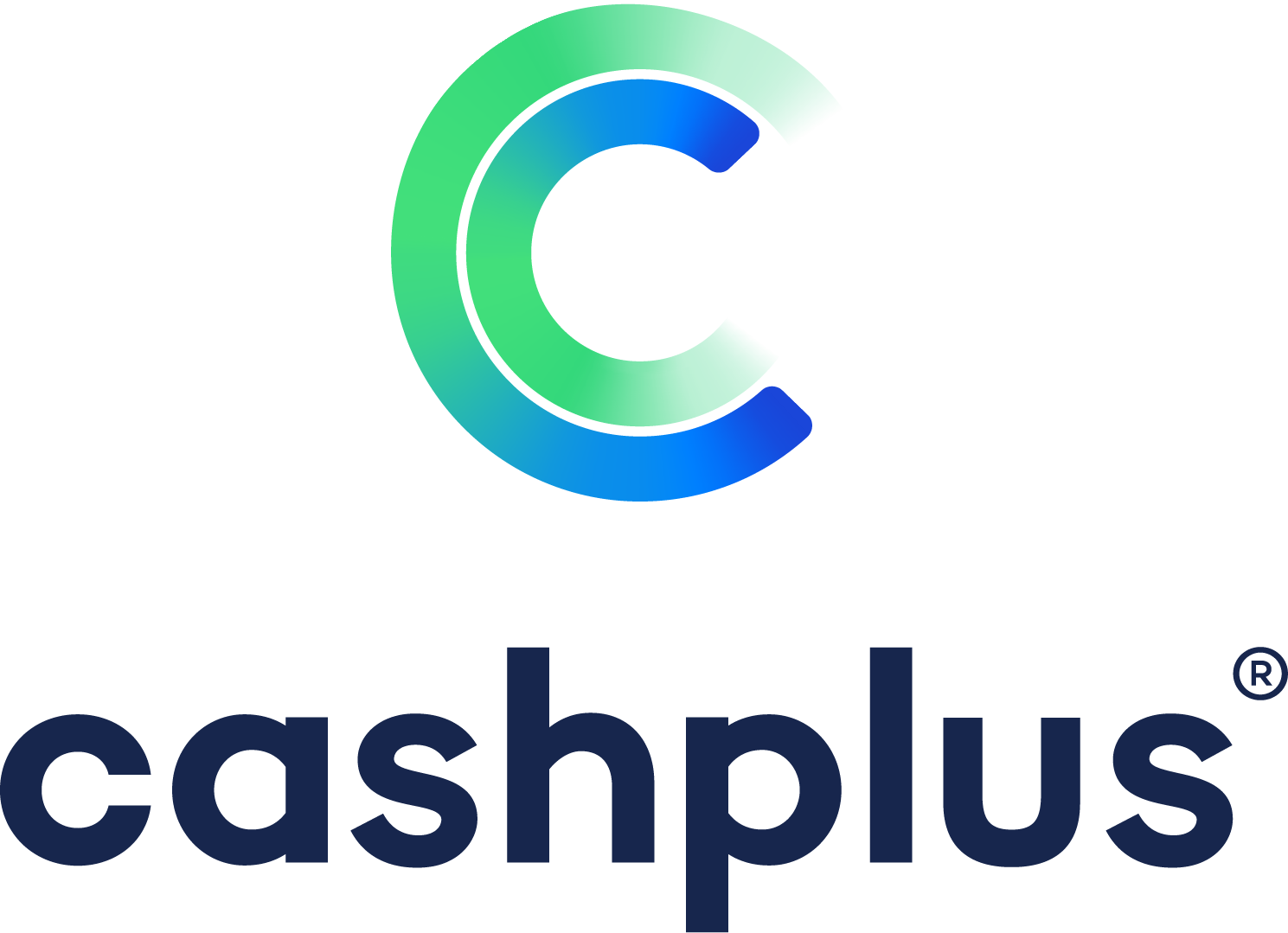 Monthly fee: £5.95
Card fee: £5.95
Cashplus | Activeplus customer reviews.
1085 reviews
3.3 out of 5 stars
Our review of Cashplus | Activeplus
The Cashplus Activeplus card is one of a few that are available from Cashplus, each with varying monthly or transactional fees. With this particular card you'll need to pay a fee of £5.95 to issue the card and then £5.95 each month for the administration fee, although if your balance is £0 then this charge won't be issued. As can be expected there are fees for non-sterling transactions or for cash withdrawals in other countries. However there are no fees for purchasing in the UK.
With the Cashplus Activeplus card you'll also receive free purchase protection which is applied both online and in store. This means you can receive a refund if the items are damaged or faulty, they don't arrive or if you receive something completely different to what was ordered.
There are no online reviews specific to the Activeplus card, but we can take a look at reviews for Cashplus to gauge the type of experience customers are having. Unfortunately, on TrustPilot they've received a rating of 'poor'. This is mainly due to disorganisation, an unhelpful customer service team and expensive fees for using the cards overseas. What I will mention though, is that Cashplus have replied to each of their dissatisfied customers on the forum to try and resolve their issue.
Overall verdict: One of the cheaper monthly fees out there. The incentive of cashback is fairly standard for prepaid cards, however purchase protection isn't. On the whole an easy to manage card that's worth exploring.
Highlights
No credit checks during application
Free purchase protection
You can get your wage paid directly onto the card
Accepted worldwide where MasterCard logo is shown
Free unlimited UK purchases
Top up with under £1000 per month for free
Minimum criteria
You must be aged 18 or over
You need to be a UK resident
Fees
Maximum APR %
Arrangement fee: £0
Early repayment fee: £0
Late payment fee: £0
About Cashplus | Activeplus
The Cashplus Activeplus card costs £5.95 per month, but UK purchases on the card are free of charge. There is also a one-off fee of £5.95 to issue the card, and if you want to order an additional card, replace or renew your current Cashplus Gold Activeplus card then you will need to pay a fee of £5.95 each time. Customers can load funds onto their card by bank transfer or wage payment for free, but if you are going to use cash then anything over £1,000 in one month will incur a fee of up to 0.25% of the amount deposited.
Customers can use their Cashplus Activeplus to make payments and transfers for bills as well as for regular payments for things such as rent, mortgage and utility bills. You can also use the card to set up Direct Debits and in the case there aren't enough funds available you will receive a warning in advance to prevent the payment from bouncing.
Once you have received your Cashplus Activeplus card you can register for cashback using the online management portal. You'll need to access these through the retailers websites using the Cashplus site, but retailers include well known names such as Tesco, Boots, Vodafone and Marks & Spencer. Cashback is only available to earn via online banking but the amount you earn will be applied straight to your card and you'll be notified by text.
FCA registration
Reference No: 671140
Trading names: Cashplus
Place of business: 6th Floor, One London Wall, London EC2Y 5EB
Data protection registration
Registration No: Z9718465
Data controller: APS Financial Ltd
Address: 6th Floor, One London Wall, London EC2Y 5EB
Apply Now