Satsuma Loans Monthly (currently not lending)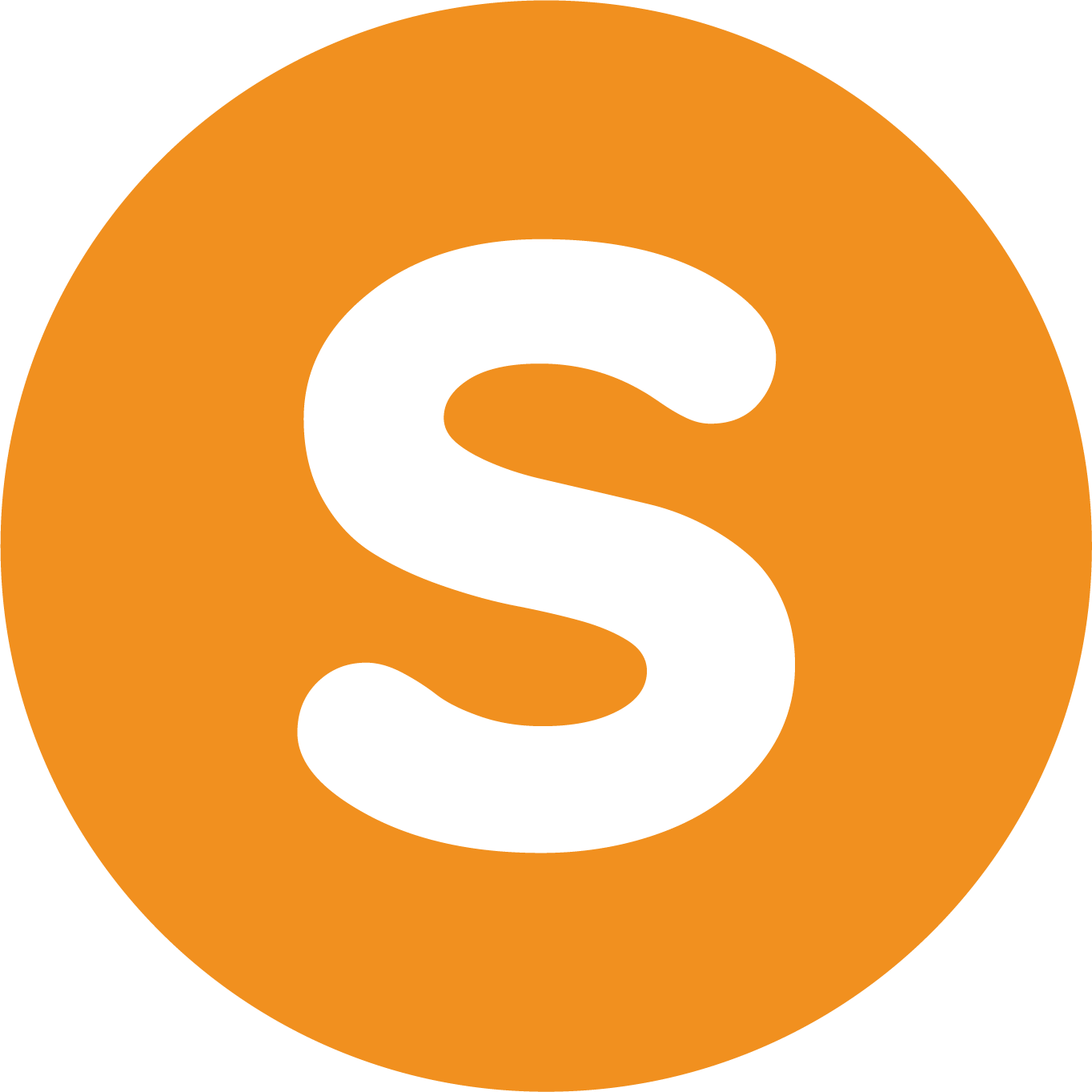 535% Representative
Will lend between: £100 - £1,000
Over: 3 - 12 Months
Representative example: Representative Example: If you borrow £480 over 9 months at a Representative rate of 533% APR and an annual interest rate of 133.1% (fixed), you would pay 9 monthly installments of £106.56. The total charge for credit will be £479.04 and the total amount payable will be £959.04.
If you work at Satsuma Loans Monthly (currently not lending)
Contact Satsuma Loans Monthly (currently not lending)
Are you eligible for Satsuma Loans Monthly (currently not lending)?
Check your eligibility before you apply.
Quick 40 second form.
No impact on your credit file.
Free personalised eligibility score.
Check Eligibility
Satsuma Loans Monthly (currently not lending) customer reviews.
39 reviews
1.5 out of 5 stars
Our review of Satsuma Loans Monthly (currently not lending)
Satsuma Loans are a relative newcomer to the personal loans market, however, their roots go back over 200 years, through parent company Provident PLC. Pitching themselves as a friendly alternative to payday loans, the firm comes across as a fresh and vibrant take on the high-cost short-term credit model.
Satsuma rate highly when it comes to features largely because they don't charge any fees! That's right, aside from your repayments, there aren't any fees at all, which is a bit of a rarity when it comes to the short term loan sector. Watch out though, although Satsuma doesn't charge any fees on their loans, rates and APR are at the higher end of the pricing spectrum in this category. When it comes to simplicity and consumer sentiment, Satsuma hasn't scored as highly due to a lack of post-payout facilities like statements and payment holidays.
If you're considering taking out a Satsuma Loan the usual high-cost short-term loan health warning applies: make sure you keep up with your repayments. Although Satsuma Loans are good at not charging any fees if you do miss a payment, it's never a good thing to have late or missed payments showing up on your credit file.
Highlights
Monthly repayments on any day
No charges for late or missed payments
Funds available in only an hour between certain hours
Minimum criteria
You must be aged between 18 and 74
You need to be a UK resident
No bankruptcy
You will need an email address
You must have a mobile phone
Fees
Maximum APR 1027.9%
Arrangement fee: £0
Early repayment fee: £0
Late payment fee: £0
About Satsuma Loans Monthly (currently not lending)
Satsuma Loans offer high-cost short-term loans between £100 and £1,000 that can be borrowed over a period of 3 to 12 months at a representative APR of 535%. Satsuma Loans charge absolutely no fees at all including arrangement fees, faster payment fees or even late or missed payments.
Company information
Registration number: 146091
1, Godwin Street, Bradford, West Yorkshire, BD1 2SU, United Kingdom
FCA registration
Reference No: 700144
Trading names: Advance Cash, Advance Loans, Provident Direct, Provident Personal Credit, Provident, Satsuma Loans
Place of business: 1, Godwin Street, Bradford, West Yorkshire, BD1 2SU, United Kingdom
Data protection registration
Registration No: Z5227544
Data controller: Provident Personal Credit Limited
Address: 1, Godwin Street, Bradford, West Yorkshire, BD1 2SU, United Kingdom
Apply Now