Satsuma Loans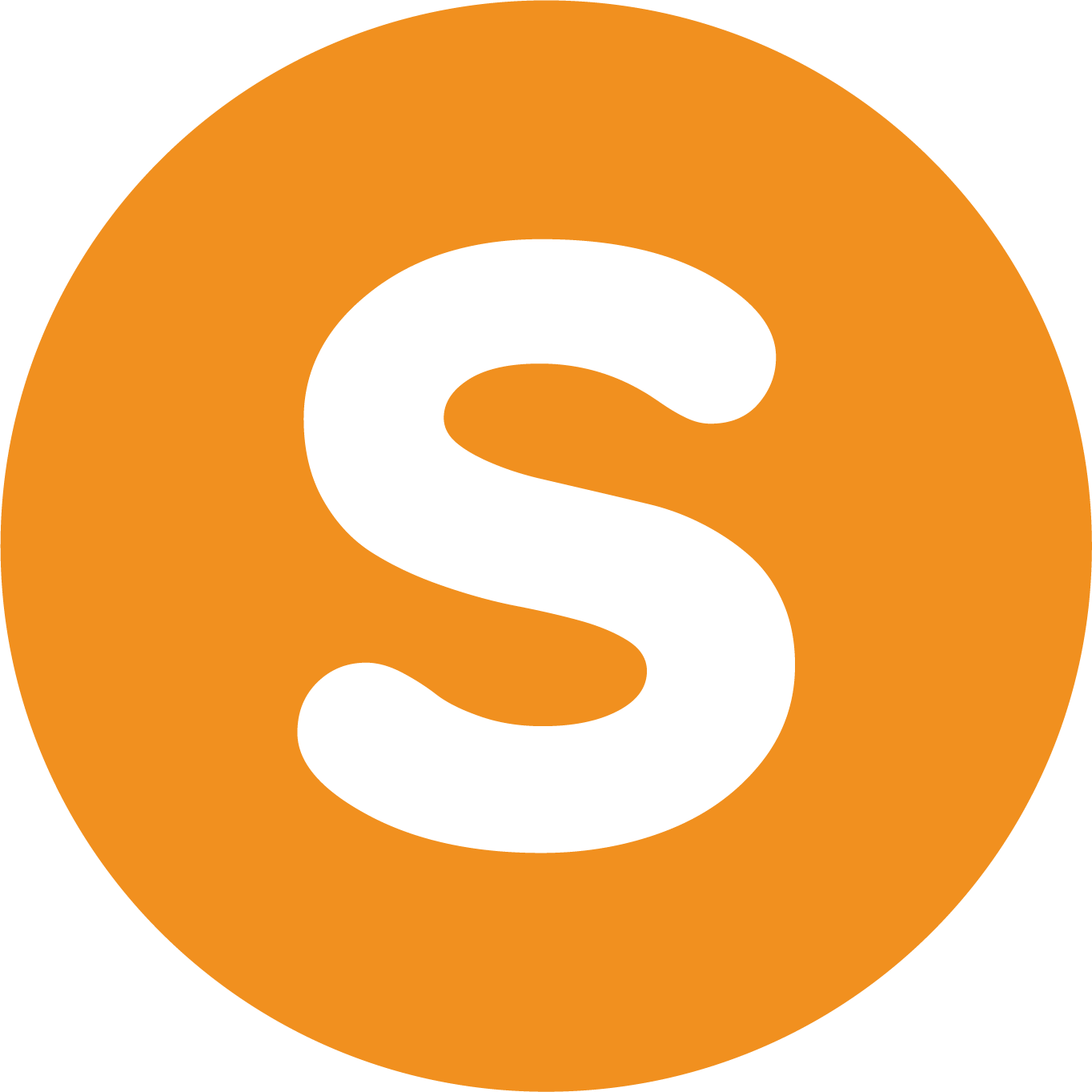 1575% Representative
Will lend between: £100 - £1,000
Over: 13 - 52 Weeks
Representative example: Representative example: If you borrow £400 over 26 weeks at a Representative rate of 1,575% APR and an annual interest rate of 183.00% (fixed), you would pay 26 weekly payments of £29.46. The total charge for credit will be £365.96 and the total amount payable will be £765.96.
The quickest way to find the best loan.
Compare UK direct lenders that have accepted your application.
Fill in one quick and simple form.
Loans for all purposes.
Bad credit history accepted.
Get accepted
Representative 49.7% APR.
Satsuma Loans customer reviews.
3 reviews
2.7 out of 5 stars
Excellent
17:02 27-07-2017

Choose Wisely
Never had any problems with satsuma loans always been fast payouts no problems would use again
RUSSELL
JOKE
21:33 06-09-2016

Choose Wisely
i APPLIED ON Sunday Evening as I neded this urgently got told I was approved and account online was openede saying PENDING? no funds have been paid into my account two full days later no emails and no texts to let me know whats happening when are they sending the money its a joke
phillip
If your in a tight position wiv finances
13:59 12-01-2016

Choose Wisely
I was told that these are are good people very fair nd friendly nd they help you out I don't no myself cos I keep being told I can have loans but then being let down really by other loan company s. I am disabled wiv lots disability nd fed up of being others jhav joke nd fun out. Of me nd signing me up for stuff nd memberships nd all sayin NO to a little £200 when I have enough to pay it next month also not really in any shape to run anywhere as there things wrong wiv Heath BUT QUICK QUID could be a good one ok
Jason Heath
Our review of Satsuma Loans
Satsuma Loans are a relative newcomer to the personal loans market however, their roots go back over 200 years, through parent company Provident PLC. Pitching themselves as a friendly alternative to payday loans, the firm comes across as a fresh and vibrant take on the high cost short term credit model.
Satsuma rate highly when it comes to features largely because they don't charge any fees! That's right, aside from your repayments, there aren't any fees at all, which is a bit of a rarity when it comes to the short term loan sector. Watch out though, although Satsuma doesn't charge any fees on their loans, rates and APR are at the higher end of the pricing spectrum in this category. When it comes to simplicity and consumer sentiment, Satsuma haven't scored as highly due to a lack of post-payout facilities like statements and payment holidays.
If you're considering taking out a Satsuma Loan the usual high cost short term loan health warning applies: make sure you keep up with your repayments. Although Satsuma Loans are good at not charging any fees if you do miss a payment, it's never a good thing to have late or missed payments showing up on your credit file.
Highlights
Weekly repayments on any day
You can choose which day of the week for repayments
No charges for late or missed payments
Funds available in only an hour between certain hours
Minimum criteria
You must be aged between 18 and 74
You need to be a UK resident
No bankruptcy
You will need an email address
You must have a mobile phone
You must agree to a credit check
Fees
Maximum APR 1575%
Arrangement fee: £0
Early repayment fee: £0
Late payment fee: £0
About Satsuma Loans
Satsuma Loans offer high-cost short-term loans between £100 and £1,000 that can be borrowed over a period of 13 to 52 weeks at a representative APR of 1575%. Instead of paying monthly like some other lenders, their short-term loans can be repaid weekly instead. Satsuma Loans charge absolutely no fees at all including arrangement fees, faster payment fees or even late or missed payments.
During the application Satsuma Loans will take a variety of details from you in order to determine whether you'll be able to pay back the loan which goes towards their approval decision. You'll need to give them your last three years' address information, your monthly expenditure and you'll need to agree to a credit check. Even if you have been declined credit from one lender, you still may be able to apply to Satsuma as long as you haven't been bankrupt.
If you're approved for a loan with Satsuma Loans, you can receive the funds within an hour as long as it's between 6am and 11pm. Once you have chosen your weekly repayment day they will set up a Continuous Payment Authority to ensure the loan is paid. If you do find yourself with additional funds then you're able to make overpayments and will need to phone their call centre.
Company information
Registration number: 146091
1, Godwin Street, Bradford, West Yorkshire, BD1 2SU, United Kingdom
FCA registration
Reference No: 002529
Trading names: Advance Cash, Advance Loans, Provident Direct, Provident Personal Credit, Provident, Satsuma Loans
Place of business: 1, Godwin Street, Bradford, West Yorkshire, BD1 2SU, United Kingdom
Data protection registration
Registration No: Z5227544
Data controller: Provident Personal Credit Limited
Address: 1, Godwin Street, Bradford, West Yorkshire, BD1 2SU, United Kingdom
Apply Now