Payday Loans Net
Loan amount:

£200 - £2,000
Repayment duration:

1 - 6 Months
Apply
What to check
Representative Example: If you borrow £500 over 4 months at a Representative rate of 997% APR and an annual interest rate of 270.10% (fixed), you would pay 4 monthly instalments of £215.81. The total charge for credit will be £363.24 and the total amount payable will be £863.24.
People who viewed Payday Loans Net also viewed:
We don't have any reviews for Payday Loans Net
Our review of Payday Loans Net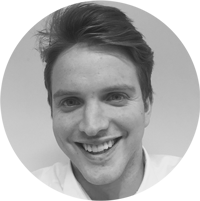 Highlights
They will consider applicants with poor credit
You'll get an instant decision on a loan
No fees
Loans can be paid out on the same day in some cases
Minimum criteria
You must be over 18 years old
You must be a UK resident
You must be in employment or receiving disability or pension benefit/living allowance
You must receive more than £750 after tax per month
You must have a bank account with a valid debit card
Fees
Maximum APR 997%
Arrangement fee: £0
Early repayment fee: £0
Late payment fee: £0
About Payday Loans Net
Payday Loans Net is a payday lender that is quite new to the market. They specialise in lending to those with bad credit, with loans of £200 to £2,000, with fast payout times.