LDF
Loan amount:

£5,000 - £150,000
Repayment duration:

3 - 60 Months
Apply
Representative Example: n/a
We don't have any reviews for LDF
Our review of LDF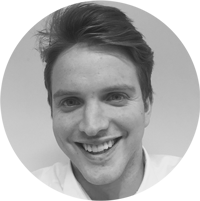 Highlights
You get a dedicated Account Manager
Long term funding solution for SMEs
Minimum criteria
You must be a UK resident
You will need 1 years prepared financial statements
If you own the business, you must be a homeowner
You will need 1 years prepared financial statements
Fees
Maximum APR 12%
Arrangement fee: £0
Early repayment fee: £0
Late payment fee: £0
About LDF
LDF offer business loans for SMEs with one of their Business Development Loans. This is a long-term funding solution designed to help UK based SMEs cover the cost of their needs.
LDF loans are typically have durations of 1-3 years. As part of your loan you get a dedicated Account Manager to help you manage your loan.
You can borrow between £5,000 and £150,000.