Isle of Man Bank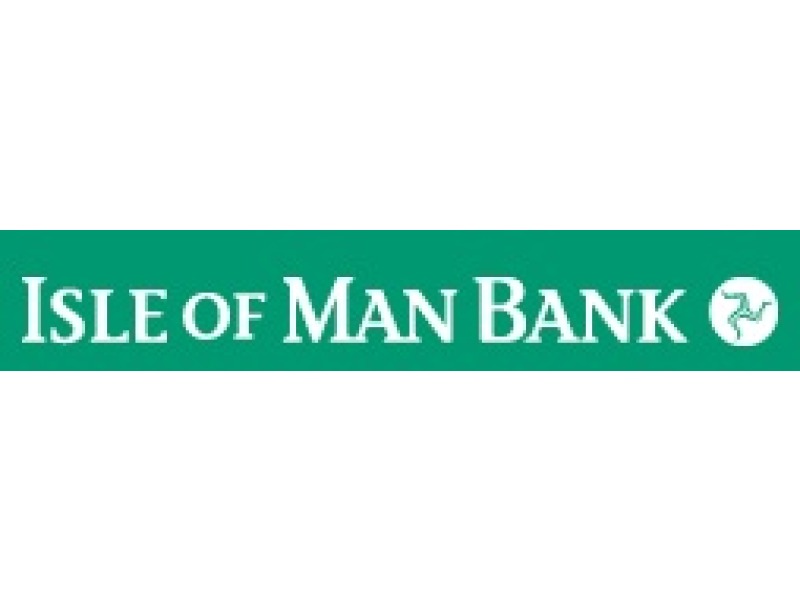 7.9% Representative
Will lend between: £1,000 - £35,000
Over: 12 - 120 Months
Representative example: Representative Example: If you borrow £7,500 over 60 months at a Representative rate of 7.9% APR and an annual interest rate of 7.90% (fixed), you would pay 60 monthly instalments of £140.70. The total charge for credit will be £942.00 and the total amount payable will be £8,442.00.
Are you eligible for Isle of Man Bank?
Check your eligibility before you apply.
Quick 40 second form.
No impact on your credit file.
Free personalised eligibility score.
Check Eligibility
Isle of Man Bank customer reviews.
1 reviews
4.0 out of 5 stars
Minimum criteria
You must live on the Isle of Man
You must have proof of address
Fees
Maximum APR 24.9%
Arrangement fee: £0
Early repayment fee: £0
Late payment fee: £6
About Isle of Man Bank
Isle of Man Bank Personal Loans are focussed on the residents of the Isle of Man.
You can borrow between £1,000 and £35,000 and the interest rate you will pay is dependent on your personal circumstance.
You will have to visit one of their branches or speak to them over the phone to discuss your borrowing options.
Company information
Registration number: SC045551
Customer Relations, Freepost PO Box 1727, Edinburgh EH12 9JN
FCA registration
Reference No: 114724
Trading names: The Royal Bank of Scotland Plc, Williams & Glyn
Place of business: 36 St Andrew Square, Edinburgh EH2 2YB
Data protection registration
Registration No: Z5619639
Data controller: THE ROYAL BANK OF SCOTLAND PLC
Address: 36 St Andrew Square, Edinburgh EH2 2YB
Apply Now