Ikano Bank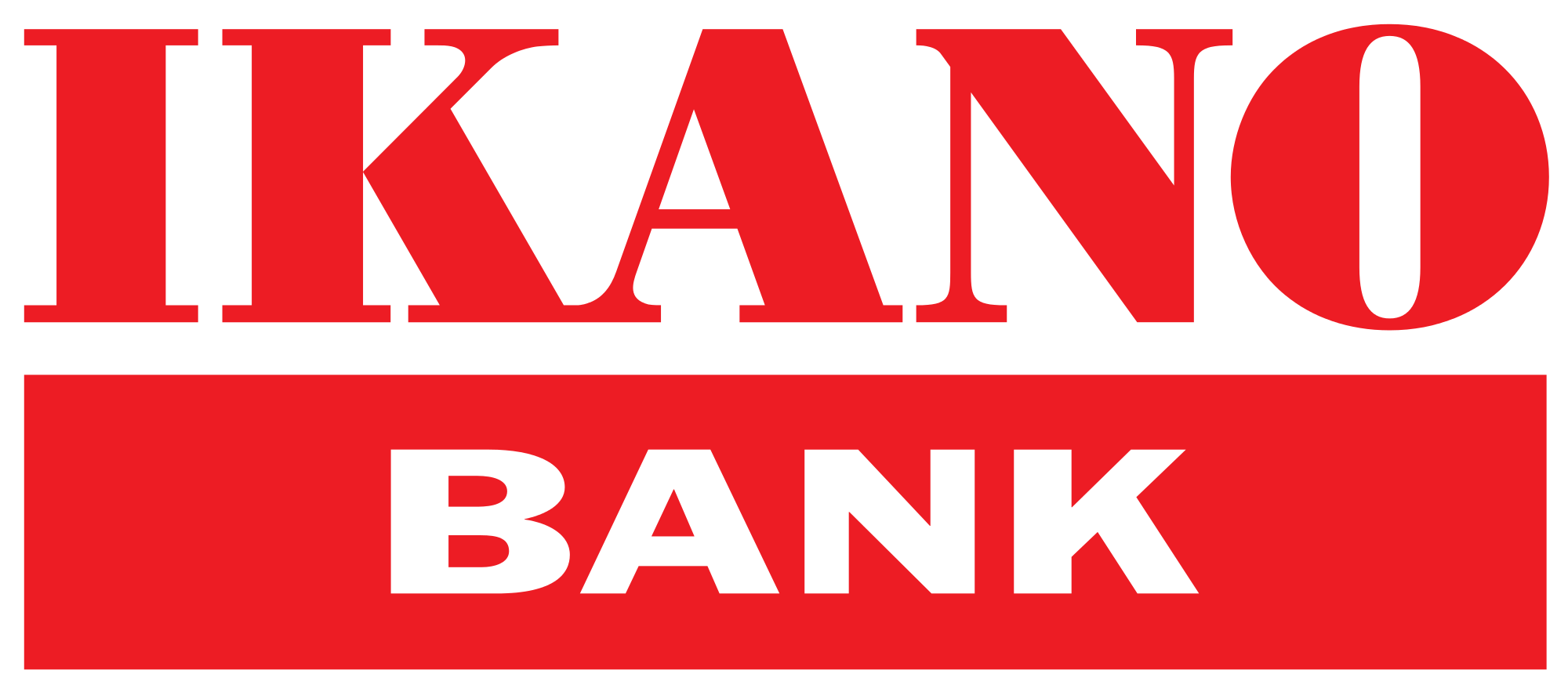 5.9% Representative
Will lend between: £1,000 - £15,000
Over: 12 - 60 Months
Representative example: Representative Example: If you borrow £10,000 over 48 months at a Representative rate of 5.9% APR and an annual interest rate of 5.7% (fixed), you would pay 48 monthly instalments of £233.69. The total charge for credit will be £1,217.12 and the total amount payable will be £11, 217.12
Are you eligible for Ikano Bank?
Check your eligibility before you apply.
Quick 40 second form.
No impact on your credit file.
Free personalised eligibility score.
Check Eligibility
Ikano Bank customer reviews.
1 reviews
4.0 out of 5 stars
Fast service
15:16 30-11-2017

Choose Wisely
Definitely recommend Ikano to others, very easy to apply online and got the funds 24 hours after applying even with no credit history. They are very efficient and the whole process is very simple. No problems whatsoever. After getting a text to say funds would be received within two hours, they were deposited into my account exactly 2 hours later. Very happy
Courtney
Our review of Ikano Bank
Ikano, originally established in Sweden over 21 years ago, offer one of the cheapest representative APRs on Choose Wisely. It should come as no surprise that applicants will need to have a decent credit history to apply – if you think you have something that would hinder you, then avoid applying to Ikano, as you could get declined which could leave a blemish on your credit file.
There appears to be limited additional benefits from Ikano that are above and beyond what a lot of their competitors offer – you can make overpayments with no charge, you can pay the loan back early with a minimal charge and the online application seems to be a standard length. You can, however, sign all your paperwork online (which speeds up payment of the loan), there's an online account management system and they have market leading rates.
Looking online for Ikano reviews draws a bit of a blank, both for their loans and their other financial services. This makes it difficult to see the type of experience that other customers have had, but their consumer sentiment OPTIOSCORE has the decent figure of 82.3 and their website boasts a 'Best Buy' award from moneyfacts.co.uk for their personal loan – so they must be doing something right.
Overall verdict: Ikano have one of the best representative APRs on the market and if you've got the appropriate credit history then they could well be the option for you. Their online management system makes the loan process smooth and you can benefit from overpayments (if you have the funds) which will shorten the loan term, or lessen the monthly repayments, benefitting you in the long term.
Highlights
You can apply online in less than 10 minutes
Market leading interest rate
No fees for early repayments
No impact on credit file for online quote
Minimum criteria
You will need to be a UK resident
Aged 18 years or over
You must earn at least £10,000 per year
You will need to have good credit history
No CCJs, debt relief orders or IVAs
You must have a UK bank account with Direct Debit facilities
Fees
Maximum APR 5.9%
Arrangement fee: £0
Early repayment fee: £0
Late payment fee: £37
About Ikano Bank
Ikano Bank offer personal loans from £1,000 to £15,000 to be repaid over one to five years. Their representative APR is 4.5%, however this is based on personal financial circumstances and may change during the application process. You'll also need to have good credit to apply which means no CCJs, no Debt Relief Orders and you mustn't be under an IVA. Applicants will also need to have an annual income of at least £10,000 so Ikano knows that you can afford the repayments.
The online application takes around ten minutes to complete and will provide you with a personalised quote in less than two minutes. This application will not leave a footprint on your credit file. If successful, the funds could appear in your account the next working day.
Ikano allows customers to make overpayments with no fees or charges and they will either adjust your loan term or monthly repayment depending on how much you have overpaid. Customers are also able to pay back the loan in full, however, this does come with a charge of 58 days' interest.
Company information
Registration number: FC031187
Waterfront House, Waterfront Plaza, Station Street, Nottingham NG2 3DQ
FCA registration
Reference No: 409120
Trading names: Ikano Bank
Place of business: Waterfront House, Waterfront Plaza, Station Street, Nottingham NG2 3DQ
Data protection registration
Registration No: Z8703645
Data controller: FCA
Address: Waterfront House, Waterfront Plaza, Station Street, Nottingham NG2 3DQ
Apply Now