Care Finance and loans
APR:

1288.79% Representative
Repayment duration:

3 - 3 Months
Apply
What to check
Representative Example: If you borrow £100 over 3 months at a Representative rate of 1,288.8% APR and an annual interest rate of 292.00% (fixed), you would pay 3 monthly instalments of £52.33. The total charge for credit will be £57.00 and the total amount payable will be £157.00.
People who viewed Care Finance and loans also viewed:
We don't have any reviews for Care Finance and loans
Our review of Care Finance and loans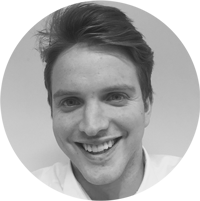 Highlights
No hidden fees
Short term borrowing option
Minimum criteria
You must be at least 18 years of age
You must be in permanent employment
You must have a current bank account with an associated debit card
You must be paid directly by BACS transfer into the same current bank account
You must have a minimum income of £1,200 per month
Fees
Maximum APR 1288.79%
Arrangement fee: £0
Early repayment fee: £0
Late payment fee: £0
About Care Finance and loans
Care finance and loans are a direct lender in the UK who lend loans ranging from £100-£150 over short term periods.