Boost Capital Business Loans
Loan amount:

£3,000 - £500,000
Repayment duration:

1 - 24 Months
Apply
Representative Example: n/a
Contact Boost Capital Business Loans
Our review of Boost Capital Business Loans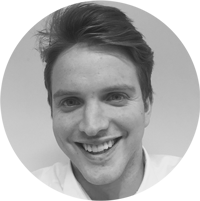 Highlights
Simple application process
Quick access to funds if approved
Minimal paperwork required
You do not need to supply a business plan
Less than perfect credit is considered
Repayments are customised to each business
Minimum criteria
You must have been in business for at least 9 months
Your company must have a positive daily bank balanace
You must not have excessive tax liens, open judgments or bankruptcies
Fees
Maximum APR 0%
Arrangement fee: £0
Early repayment fee: £0
Late payment fee: £0
About Boost Capital Business Loans
Boost Capital provide small business loans for SMEs in the UK for business who are looking to grow. If approved you could have access to the funds within 2 days.
If you apply online you could have a decision in principle within 24-48 hours.
Repayments are customisable to each business.