Aqua | Start credit card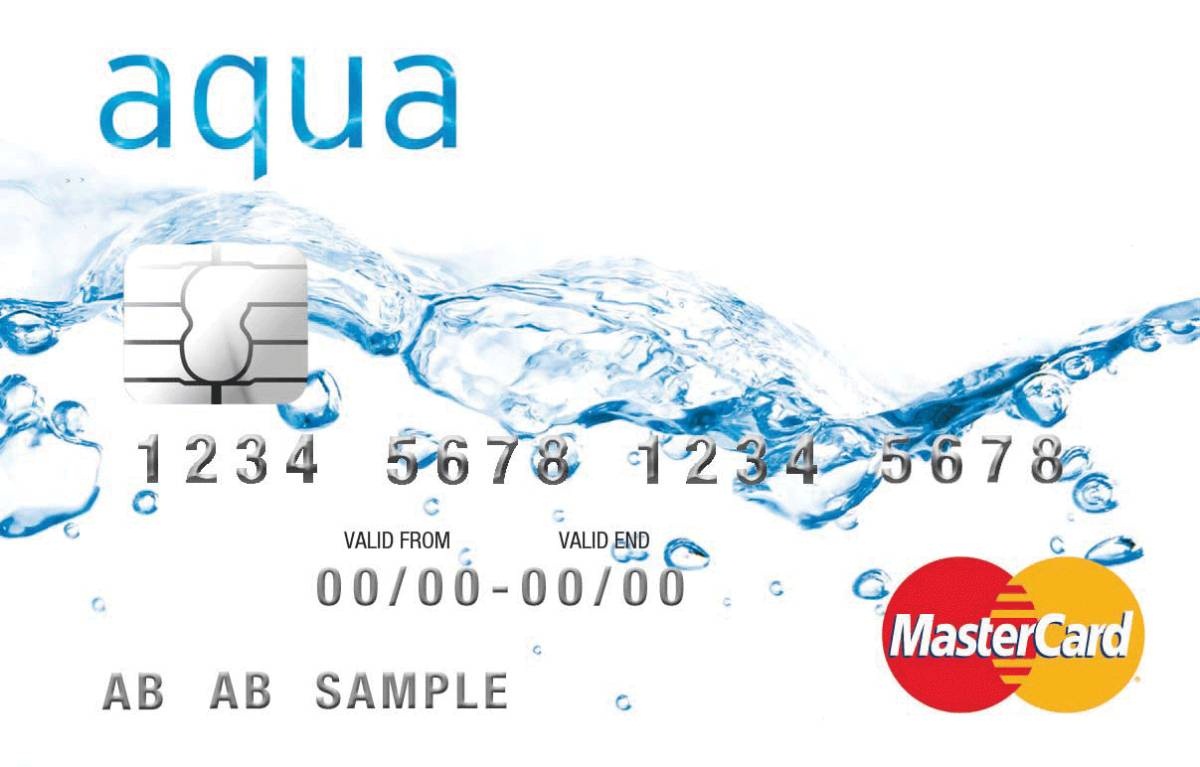 49.94% Representative
Purchase rate: 49.94%
Representative example:
Representative Example: The standard interest rate on purchases is 49.94% p.a (variable) with a representative 49.9% APR variable so when borrowing £300 the Representative APR will be 49.9% (variable).
No reviews for Aqua | Start credit card
About Aqua | Start credit card
Aimed at customers who have never had a credit card in the UK before, the aqua Start credit card has a higher APR than many on the market, but is more likely to accept customers with a less-than-perfect credit history.
aqua's Start card has an initial credit limit between £100 and £300. The representative APR is 49.9% for an assumed spend of £300 to be repaid over one year. There is no annual fee for the Classic credit card, however you will be charged a fee of £12 if you have a late payment or go over your limit.
The Start card from aqua is aimed towards customers who want to repair or build their credit by keeping within the limit and making payments on time. This means that they do accept customers that have less than perfect credit as long as you haven't declared bankruptcy in the last 18 months, or had a CCJ within the last year.
aqua allow Start card customers to keep an eye on their balance using the online account management portal, which also allows you to change your payment date or repay some of your balance.
Company information
Registration number: 7297722
2 Pancras Square, London, N1C 4AG
FCA registration
Reference No: 690292
Trading names: Aqua Start, Aqua Advance, Aqua First, Aqua Gold, Aqua Reward, Aqua Classic
Place of business: 2 Pancras Square, London, N1C 4AG
Data protection registration
Registration No: Z272680X
Data controller: NewDay Ltd
Address: 2 Pancras Square, London, N1C 4AG
Apply Now