Uaccount | Mobile only bank account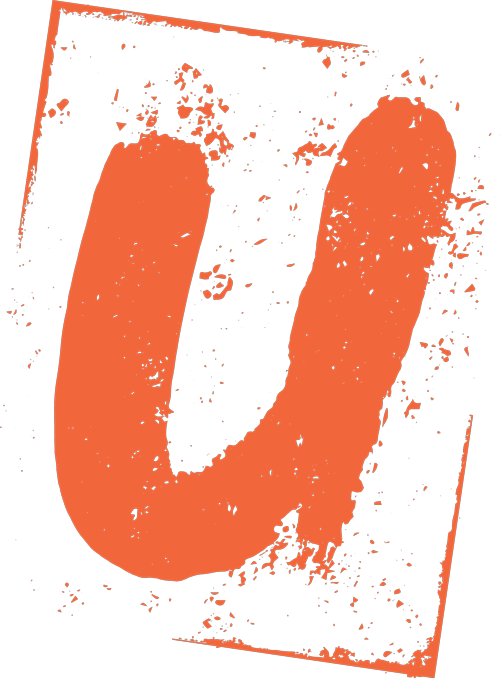 Monthly fee: Free
AER: 0%
Uaccount | Mobile only bank account customer reviews.
5260 reviews
4.3 out of 5 stars
Our review of Uaccount | Mobile only bank account
The U Account has been available to the public for a couple of years, and claims to be a great way for customers to improve their financial health by taking advantage of their built-in features on their mobile banking app.
Depending on how much you predict you'll use the account, and what facilities you'd benefit from, something useful is that you can choose a plan with varying features and fees. This would be ideal for someone who wants to try some of the features out, because you can change plans whenever you want to. Ranging from £0 to £10 per month, it's a pretty reasonable rate for a handy bank account.
Just by using the contactless card at a recognised retailer, you could earn yourself some cashback when you spend. If you opt for the £10 per month option, you'll benefit from an unlimited amount of free UK cash withdrawals, and any bank transfers or direct debits being paid out of your account are also at no extra charge.
Reviews online are Great overall on Trustpilot. Customers have commented on how helpful the customer service teams are when they've had to contact them, and how any queries were dealt with in good time. There have been a few reviews, though, complaining about having trouble accessing their funds which U Account have been seen to promptly respond to on Trustpilot.
Overall verdict: U Account could well become your only current account, as they offer a lot of the same features and benefits of a high-street bank with good customer service. Being able to manage your money on-the-go using their mobile app is convenient and helpful when you need to keep tabs on your finances.
Highlights
Free contactless prepaid debit Mastercard® to make purchases online or in-store
Salary or benefits paid directly to U Account via BACS or Faster Payments
Monthly fees ranging from £0, £5 and £10
Free mobile app - iOS and Android apps
Cash deposits into the account using any of the 29,000 UK Paypoint stores
Upto 7.5% cashback reward points with high street retail partners
No overdraft or penalty fees
Minimum criteria
You must be aged over 18
You must have a valid UK address
Fees
Maximum APR %
Arrangement fee: £0
Early repayment fee: £0
Late payment fee: £0
About Uaccount | Mobile only bank account
U Account is a digital current account with no credit checks. You can get all the features of a current account and more, without going in-branch, without a credit check, and without the risk of unexpected fees.
It's completely free to apply for a U Account and receive your prepaid Mastercard® card (replacement cards £3.50). Monthly payment options range from £0, £5 and £10 depending on what features you want. For the £0 monthly fee option you would be charged £1 on direct debits and UK cash withdrawals, for a monthly £5 fee those same features would cost you 50p.
Company information
Registration number: 6793980
Building 1, The Phoenix Centre 1, Colliers Way, Nottingham, NG8 6AT
FCA registration
Reference No: 707379
Trading names: Morses Club
Place of business: Building 1, The Phoenix Centre, 1 Colliers Way, Nottingham, NG8 6AT
Data protection registration
Registration No: Z1684084
Data controller: Morses Club Limited
Address: Building 1, The Phoenix Centre, 1 Colliers Way, Nottingham, NG8 6AT
Apply Now