NatWest | Reward Account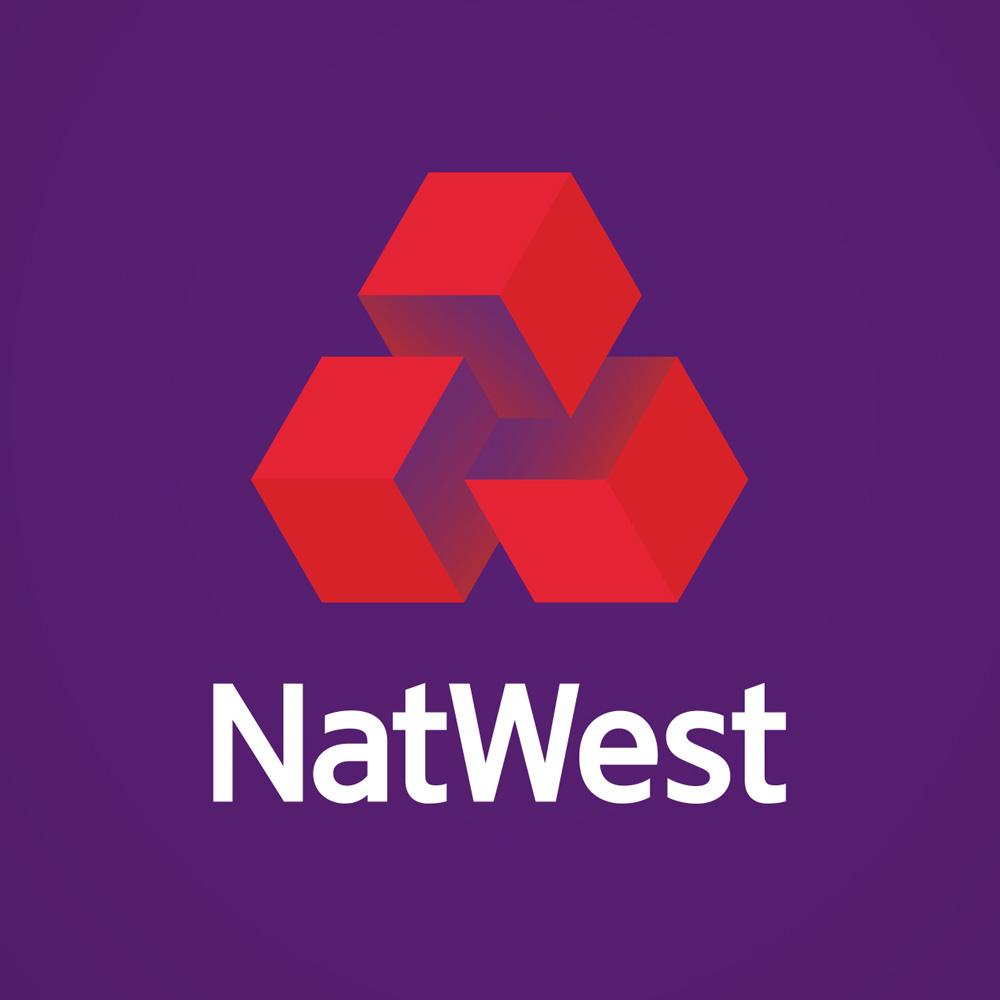 Monthly fee: £2.00
AER: 0%
Representative example: Representative Example*: If you have a Reward Account with an arranged overdraft limit of £1,200 and you use all of this, you will be charged arranged overdraft interest at 19.89% EAR (variable), a monthly Arranged Overdraft Usage Fee of £6 and a monthly account fee of £2.
NatWest | Reward Account customer reviews.
187 reviews
2.0 out of 5 stars
NatWest Rewards - beware the small print
16:54 14-02-2017

Choose Wisely
Natwest rang us offering this account and told us we could save up to £30 pm for a £3pm outlay, so we joined. After a couple of months I moved my bill payments to a different bank and cancelled all direct debits, however the reward account does not show as part of the account from which the payments are made so I didn't notice it wasn't cancelled. £3 went out of my account in November putting me overdrawn. Within 3 months this has now become £75 for unarranged overdraft. I was unaware it had happened. When we queried why the £38 we had earned in rewards hadn't been credited to the account (which would have covered the £3 payments we were told that it is in the small print that you must contact them to specify where you want it to go. I assumed it would go into the account relating to the bill payments. My app does not show a separate reward account nor do I get texts telling me I am overdrawn. I assumed the account was dormant. They have told me there is nothing I can do as the bank is not at fault. This is unfair and sneaky and I will take this to the ombudsman
Caroline Dyer
Poor online offering
08:16 04-08-2018

Smart Money People
NatWest internet banking is pretty poor, compared to some of the other major high street banks services on offer. It feels basic, there's a LOT of words in front of you on the screen, links are not clear. It's generally messy to look at and not very interactive. For example, applying for a new product when you're logged in takes you out of internet banking and to the main NatWest website. The whole thing needs a complete redesign to make it look fresher, and to make it more intuitive. The App isn't much better, amazed it won best banking app, clearly voted on by people who have never used anything else.
Stackers1979
Rewarding
16:30 05-04-2018

Smart Money People
Getting rewards on bills is easy, and can be traded in for cash or gift cards.
Anon
Never had a problem, always helpful
21:46 11-02-2018

Smart Money People
I have always had helpful service from Natwest, never a problem and in general staff have always been pleased to help, offer advice and make recommendations where needed
jodie burnett
No Hassle
21:28 11-02-2018

Smart Money People
Never had any problems, rewards accounts gives great returns.
Tom Taylor
Perfect in everyway
16:01 11-02-2018

Smart Money People
I've been with Natwest since I was a kid and used to temp for them - they've nevr let me down for my banking and with the reward account I'm building up a nice little amount to spend on treats.
Francesca Harrod
Reward account worth it
19:40 10-02-2018

Smart Money People
I love earning money just from paying my bills - the account is worth it!
Tiff Parkes
good customer service; easy dealings
01:44 10-02-2018

Smart Money People
i switch to Natwest account and it was Easy and less hassle. Also, very good experience with their customer services
Sonny Narciso
TURNS PENNIES INTO POUNDS
03:55 08-02-2018

Smart Money People
since using natwest rewards i have saved almost £500 just by cash back on all my direct debits.just transfer the rewards into a savings account and you will be amazed how much you amass over twelve months.
David Marsden
Brilliant as always
13:22 01-02-2018

Smart Money People
I have been banking with Natwest for many years and have never had a bad experience with them. Would recommend to anyone any day of the week
Lorna
Our review of NatWest | Reward Account
The NatWest Reward Current Account is one of the cheapest accounts they offer which results in limited benefits. Being able to earn cash on household bills is quite handy, especially as the two Direct Debits can also include your mobile phone bill. This system is also flexible as you can choose to receive your reward as cash straight to your account, as a voucher for well-known high-street NatWest partners or even to donate to charity. Better yet, NatWest don't put a cap on the amount you can earn, so if you use this account for all of your household bills then you could earn a nice little bonus in the long run which will outweigh the £2 monthly fee.
As with most current account providers NatWest offer online banking, a mobile app and a UK call centre that's open 24 hours should you need them. They can also boast one of the largest branch networks in the UK and even send pop-ups to some of the more rural areas where customers may not be close to a standard branch. One added benefit that does go above and beyond is that you can use the mobile app to withdraw cash from selected ATMs, which means if you've popped out without your purse or wallet, or had it stolen, then you can take out up to £130 per day to keep you going.
NatWest have received a disappointing reception from online reviewers and they've been given a rating of 'bad' on TrustPilot which covers the whole bank, rather than just their Reward Current Account. Customers have been left dissatisfied with long wait times, frustrating application processes and disappointing customer service, especially given that there are so many ways to contact them.
Overall verdict: For all the bad reviews there are some customers who have had a really positive experience with NatWest. Their Reward Current Account is basic, but you are only paying a small monthly fee – worth it if you are in charge of household bills and want to make the most of earning some cashback from them.
Highlights
3% Rewards on selected household bills paid by Direct Debit
Withdraw cash without your card using the mobile app
Switch in just 7 days
One of the UK's largest branch networks
Minimum criteria
You must be aged over 18
You need to be a UK resident
Fees
Maximum APR %
Arrangement fee: £0
Early repayment fee: £0
Late payment fee: £0
About NatWest | Reward Account
The NatWest Reward Current Account is one of many accounts that NatWest offer. It costs £2 per month but comes with a number of benefits. For example, customers can earn 2% in rewards on household bills by paying them via Direct Debit – this covers council tax, mobile, TV, water, gas, electricity and broadband. Once the rewards points are accrued and they total to the equivalent of at least £5 then this can be transferred directly to your NatWest Reward Current Account. There is no limit to how much customers can earn this way, however, customers can usually earn around £120 per year based on average monthly Direct Debits of £333. These rewards can also be exchanged for gift cards or vouchers codes for selected retailers. Alternatively they can be converted to money and donated to charities that partner with NatWest.
It takes about seven days to switch to a NatWest Reward Current Account and after that time customers can manage their account using their mobile or tablet app, online banking, telephone team, branches or even pop-up branches at rural locations. The mobile app also lets customers withdraw a maximum of £130 per day from RBS, NatWest or Tesco cash machines without having to use the card.
Company information
Registration number: 929027
Customer Relations, Freepost Nat12685, Borehamwood, Hertfordshire, WD6 1BR
FCA registration
Reference No: 121878
Trading names: National Westminster Bank Plc, Natwest Markets, Williams & Glyn
Place of business: 135 Bishopsgate, London EC2M 3UR
Data protection registration
Registration No: Z4936258
Data controller: National Westminster Bank PLC
Address: 135 Bishopsgate, London EC2M 3UR
Apply Now